News & Events
Discover innovative data projects, news and events from the Liverpool City Region (LCR)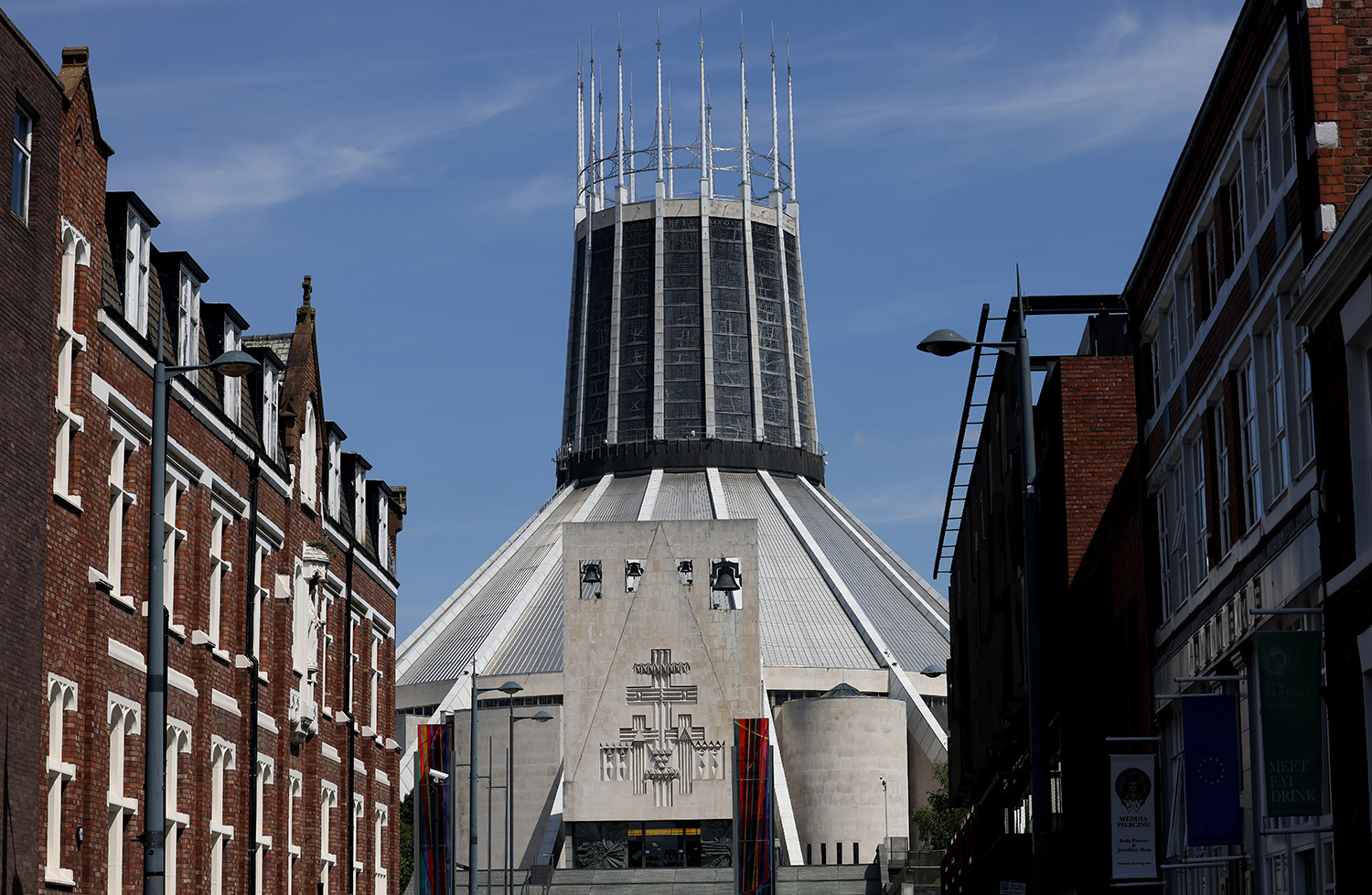 Our pilot events research illuminated the means of managing COVID-19 risks
Professor Iain Buchan, the principal investigator for the Events Research Programme and the LCR CDC at Liverpool, explains how the trial events generated a large amount of valuable data about Covid transmission.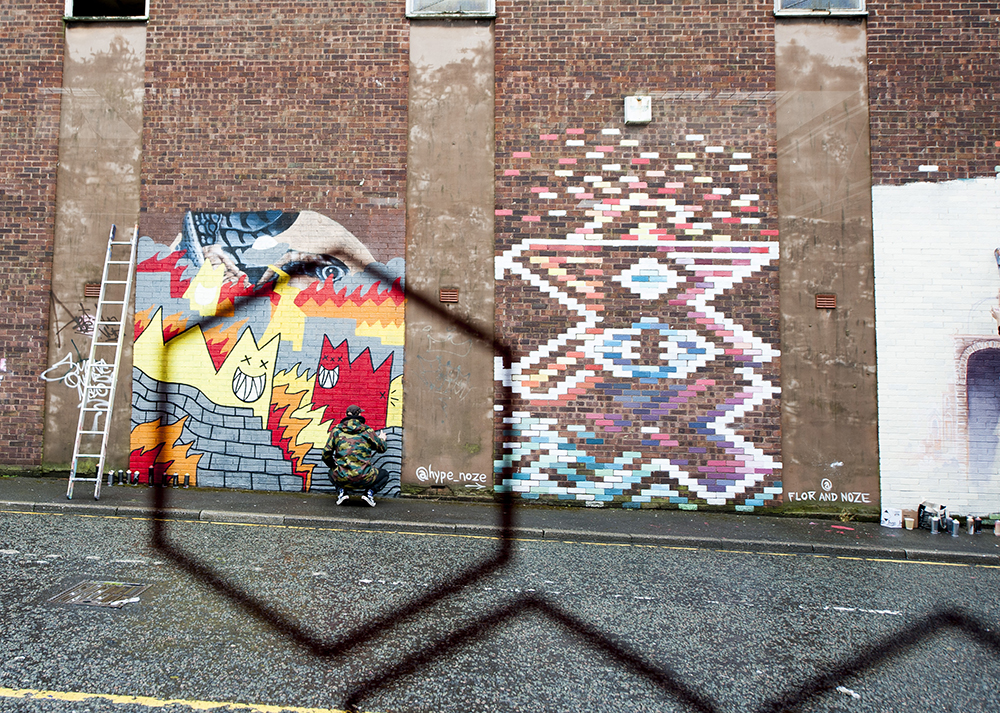 Share your news with us
Are you working on an exciting data-driven project in the Liverpool City Region? We'd love to celebrate the work in our region and share it with our network.
Send your story