Partner with us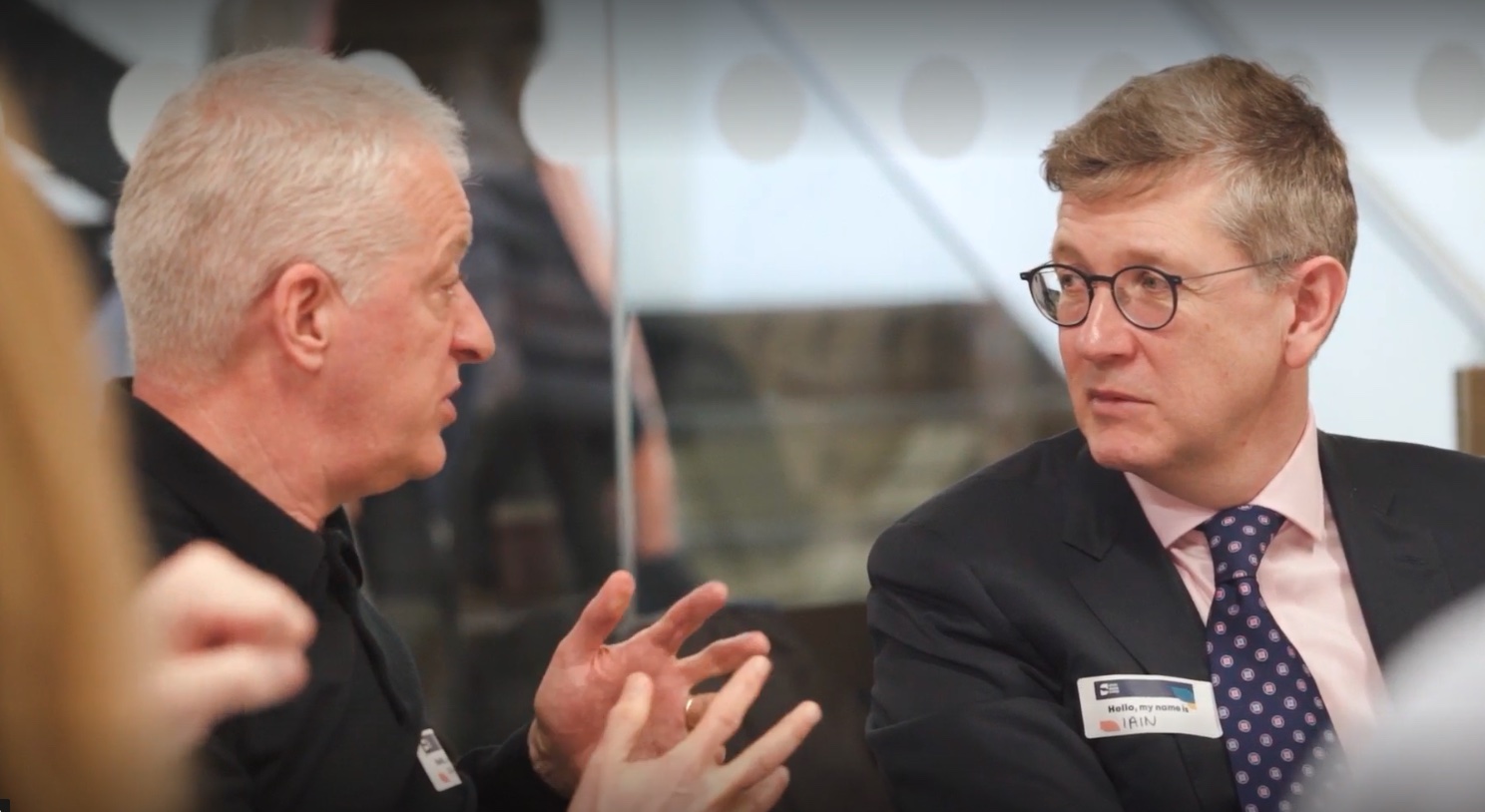 Our Stakeholders & Partners
We specialise in data stewardship by linking researchers, industry experts, SMEs, and local communities together to improve data usage in our region. We work closely with the NHS, local councils and other experts across the Liverpool City Region to encourage cooperative thinking around the sharing and use of data. Through collaboration, we can achieve better health and well-being outcomes for our region. Take a look at how partnering with us could impact the work you're doing for the better.
Researcher
Collaborating on significant data-led research across our region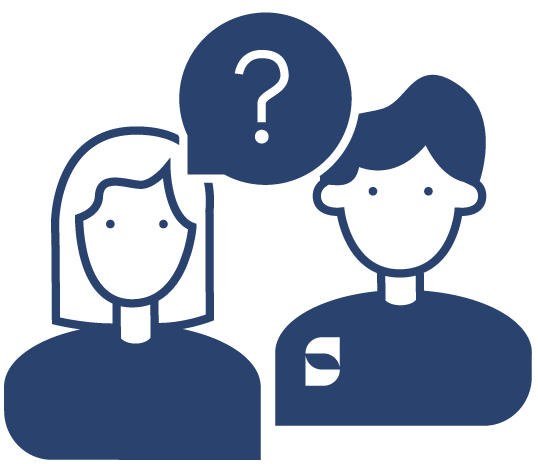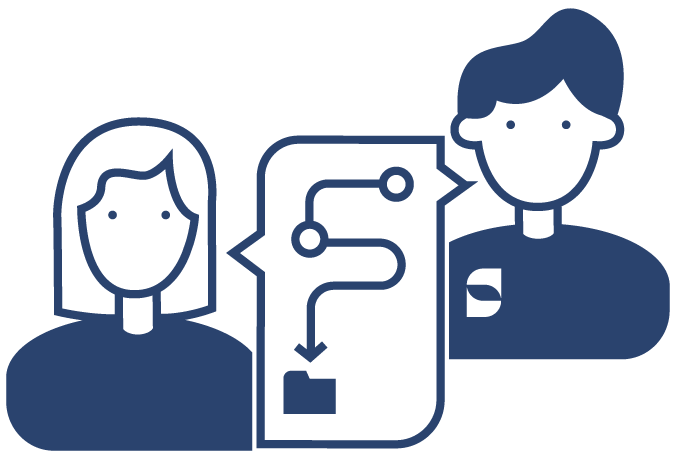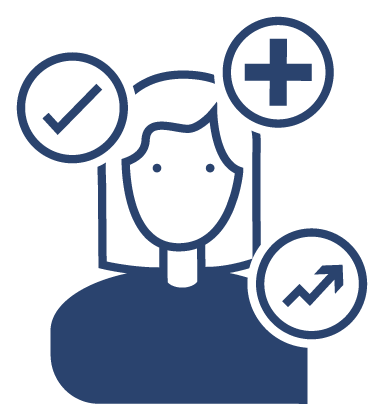 Industry and Businesses
Linking organisations with the appropriate data for your project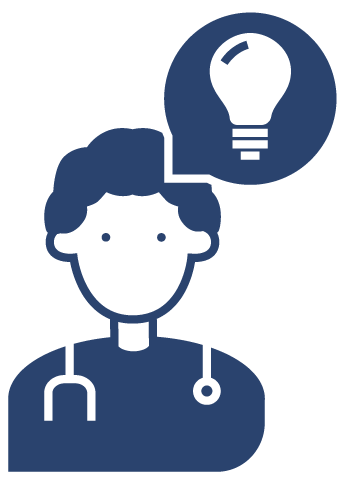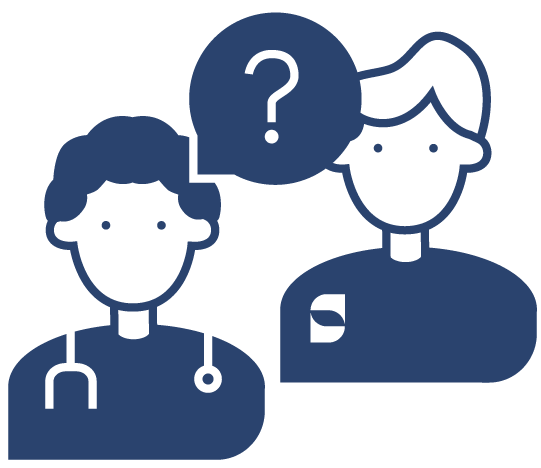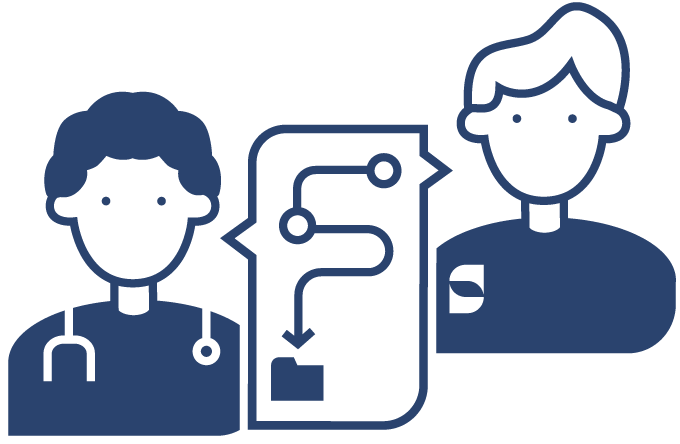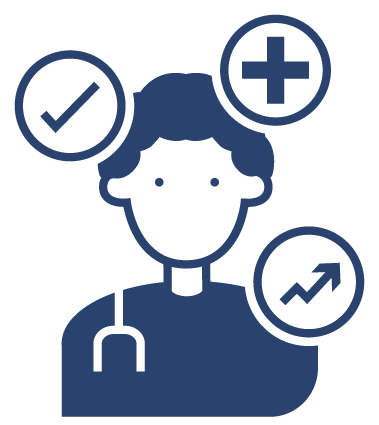 Public Engagement
Engaging the public to make sure data sharing is community-guided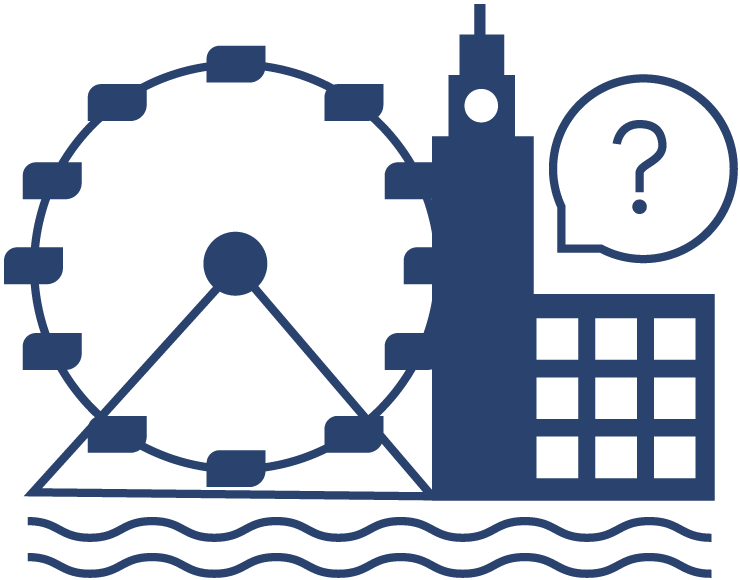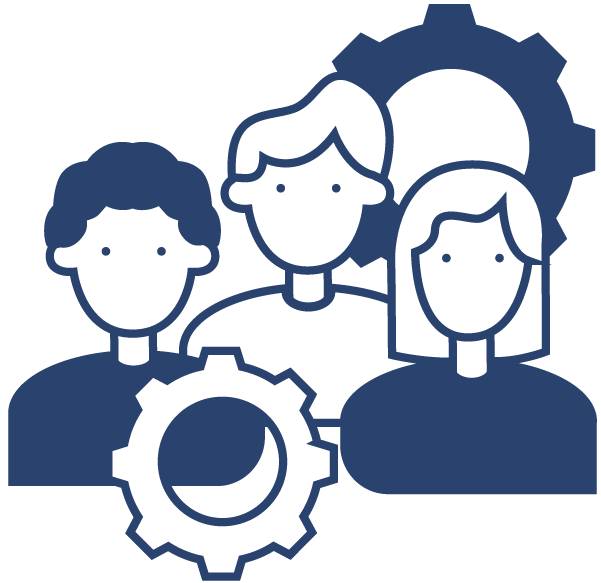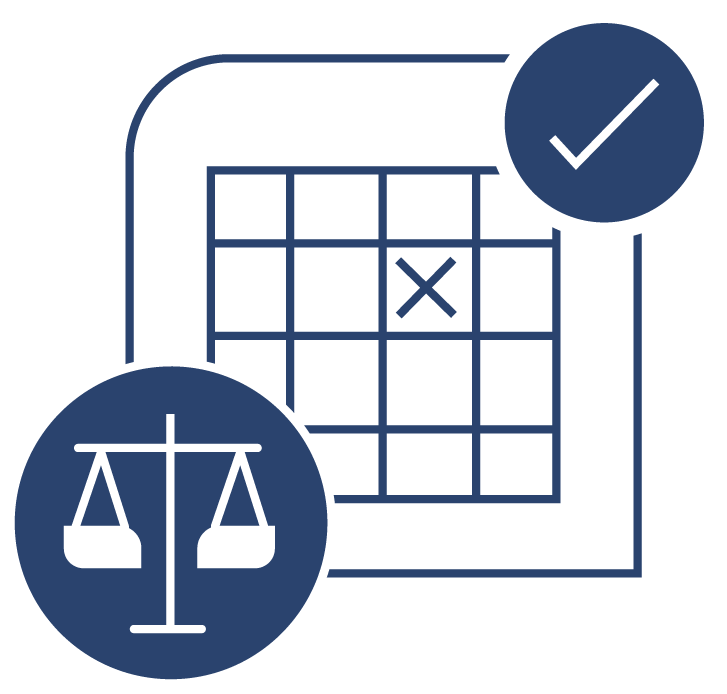 Looking for a collaborator?
Speak to our team to see how we could partner with you on your next project. 
Let's work together