Blogs & Events
Discover innovative data projects, news and events from the Liverpool City Region (LCR)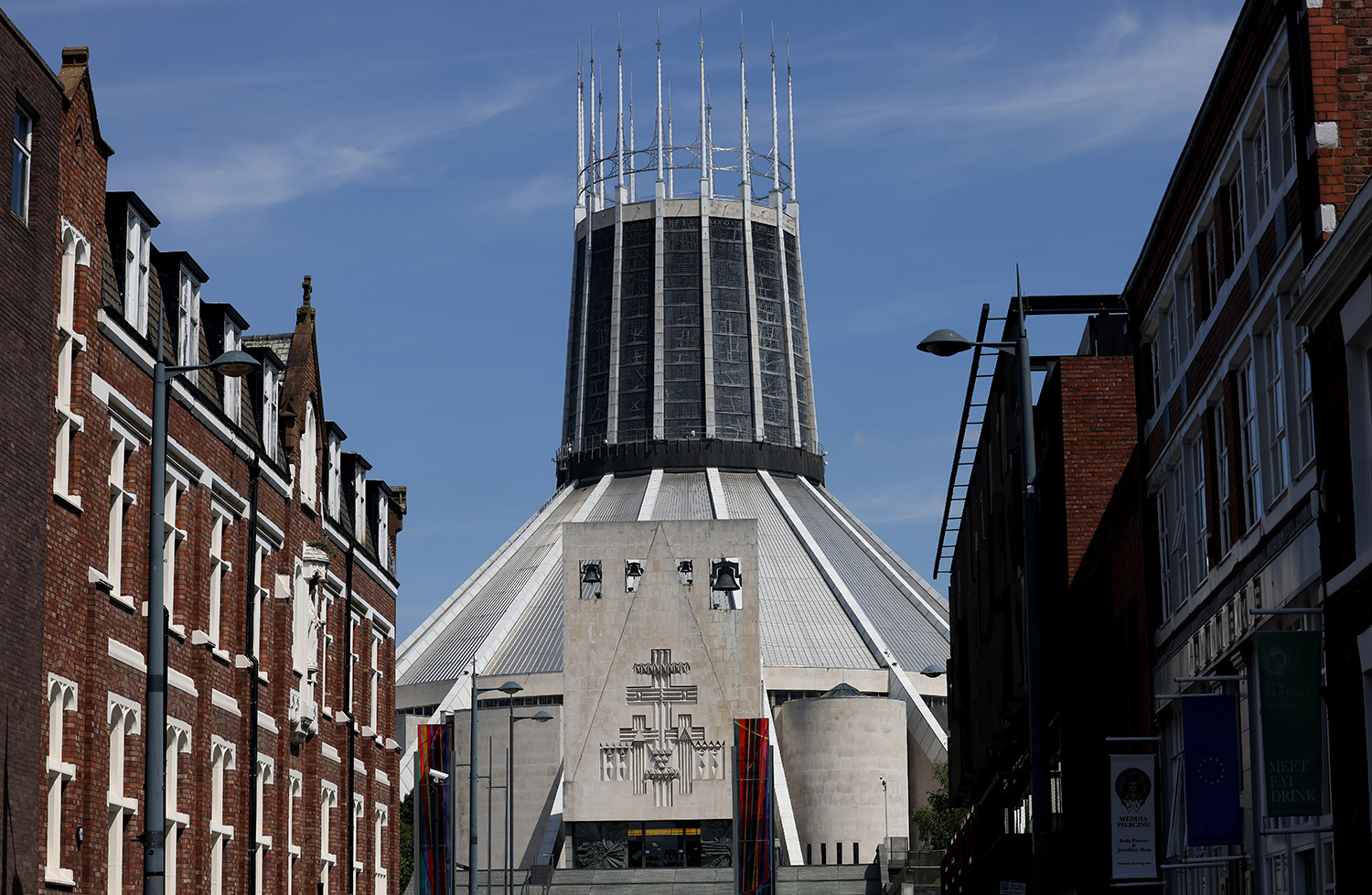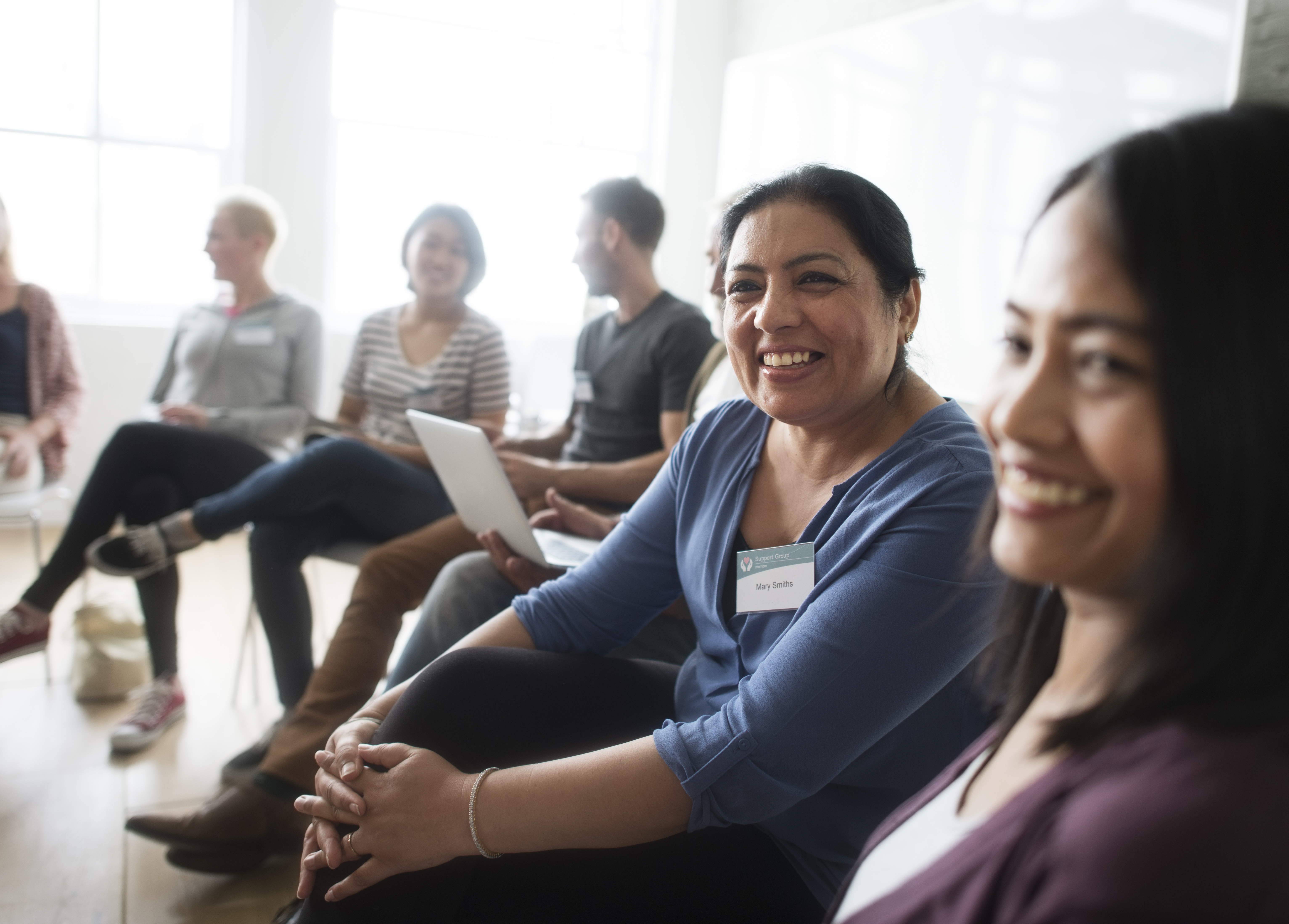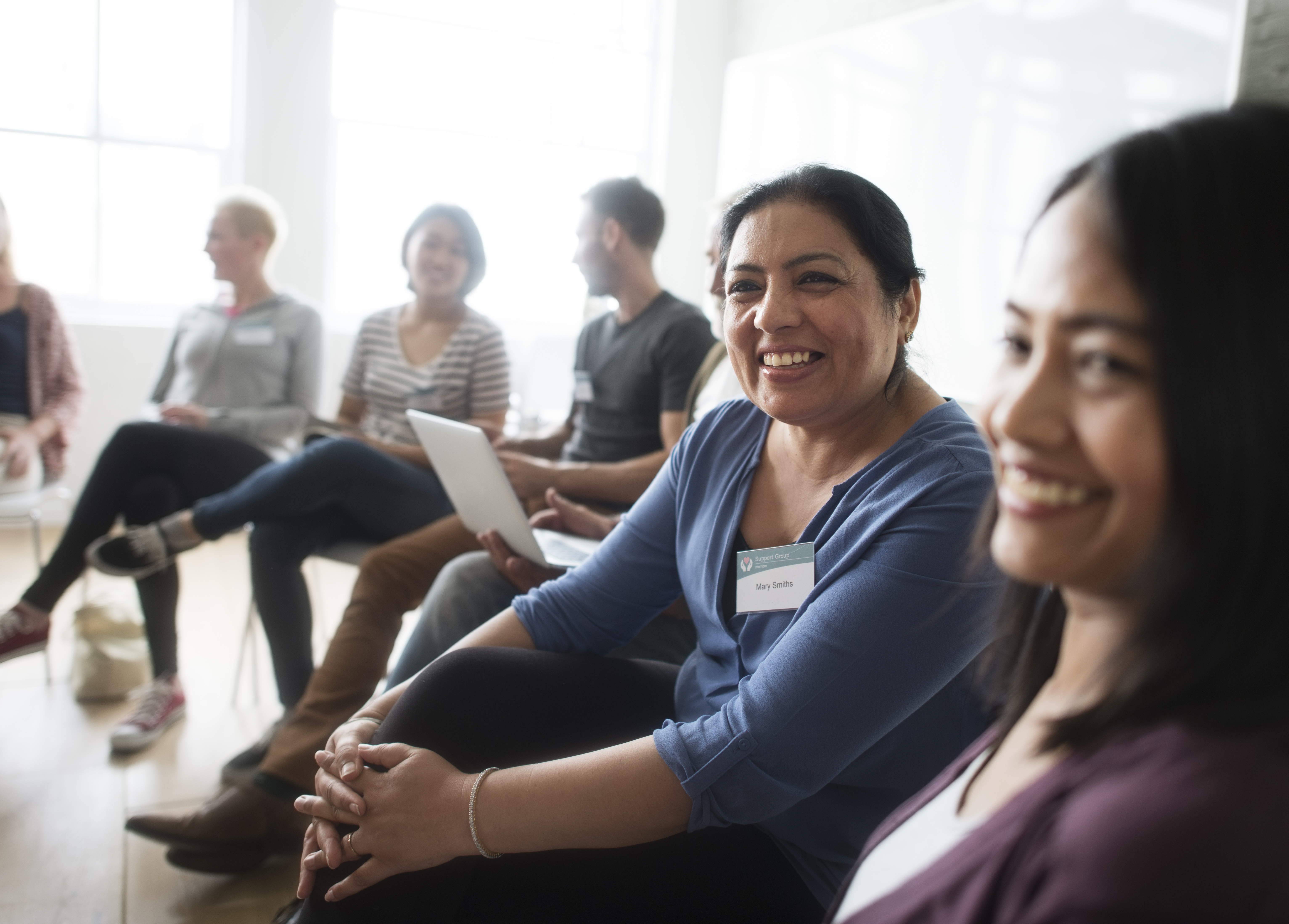 Civic Data Talks
How do we actually do data stewardship?  The Civic Data Cooperative is launching a brand new 8-part seminar series on the practicalities and possibilities of civic data innovation and stewardship.
The seminars will cover practical examples of people and organisations working at the cutting edge of innovation and stewardship across the UK.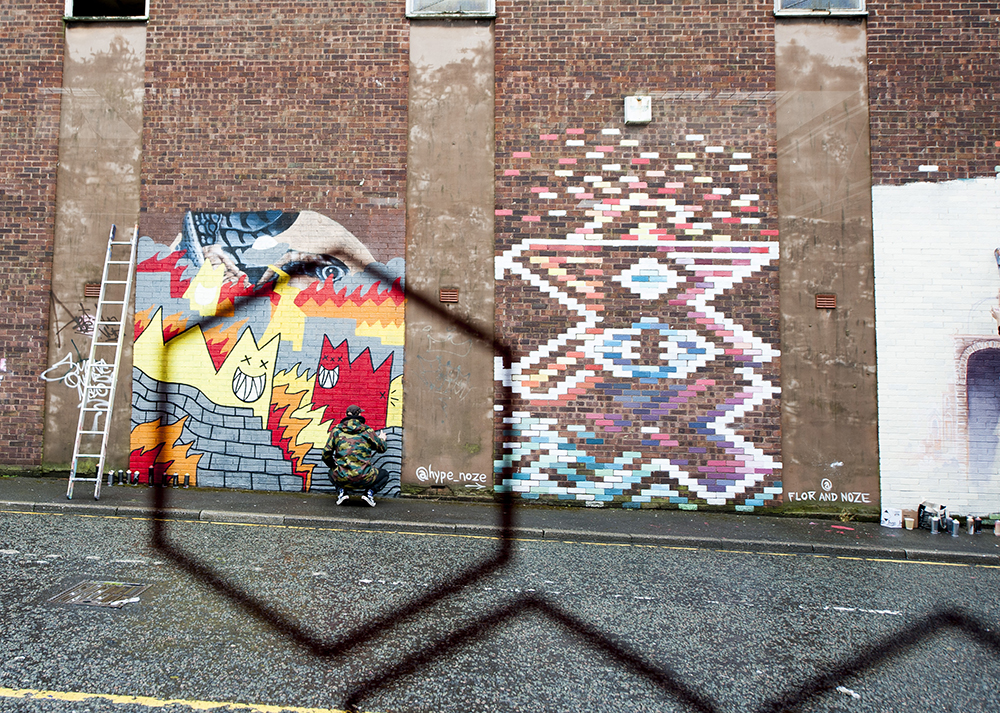 Share your events and projects with us
Are you working on an exciting data-driven project in the Liverpool City Region? We'd love to celebrate the work in our region and share it with our network.
Send your story