By better understanding the public sector's biggest challenges, we can better design new products and services that meet them, together. The "What's Your Problem?" programme brought together businesses and specialists to explore and develop more fit-for-purpose solutions.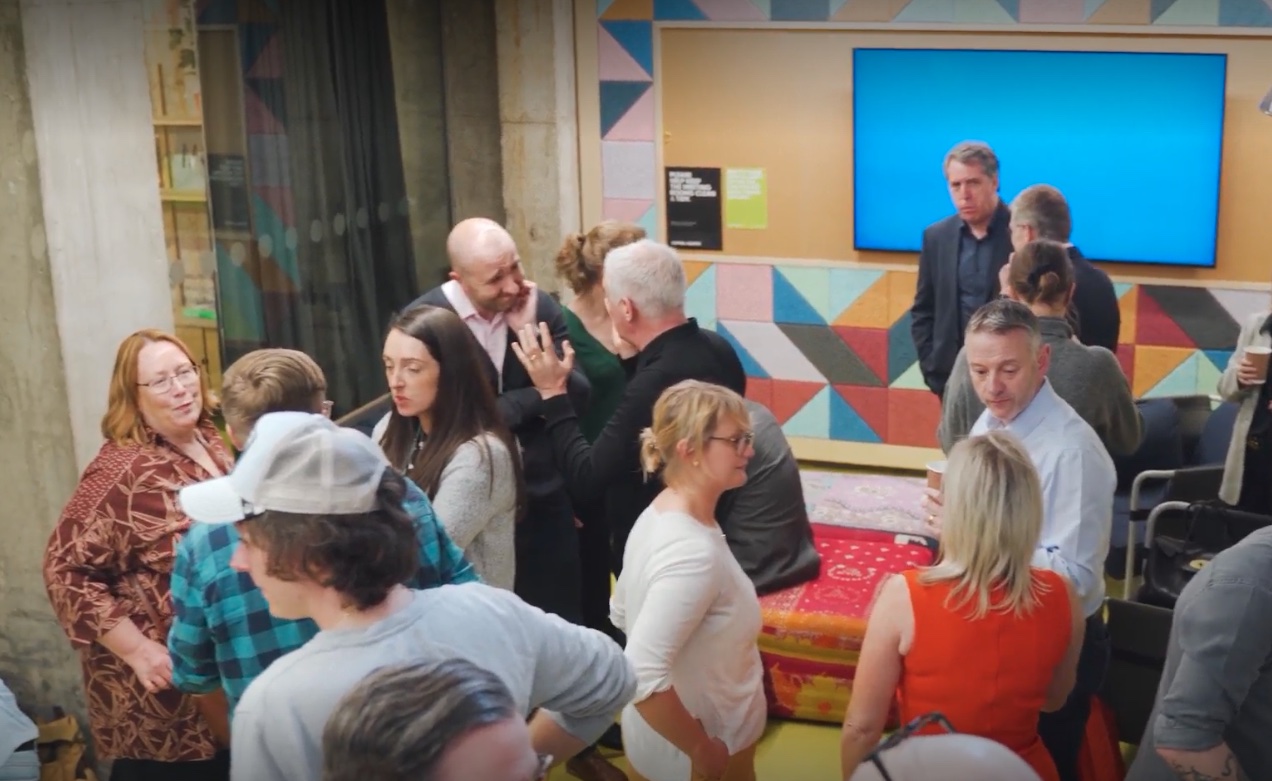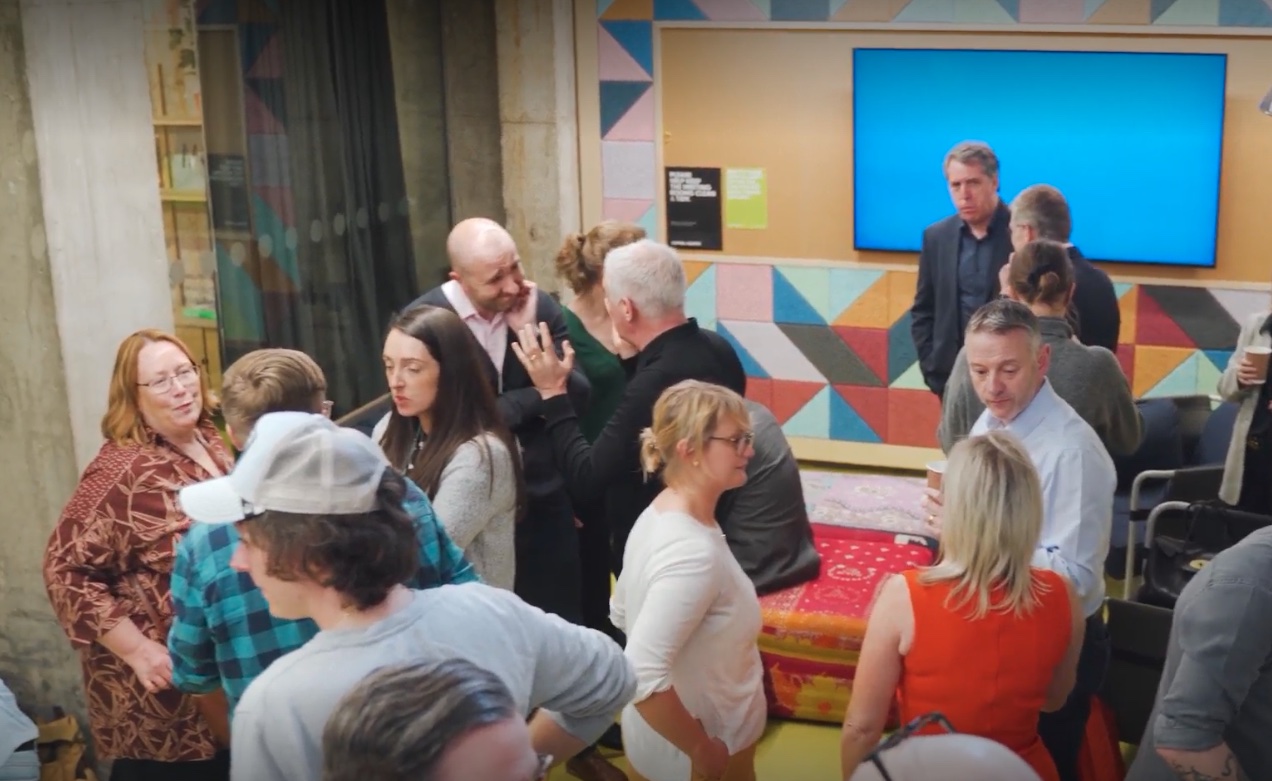 The finals
First, the problems
From our 'big 3' to our 'knottiest 6' problems. We want you to pitch your idea and show us how can tackle one of the six knotty issues, as well as:
Helping to improving the economy of Liverpool City Region
And, improving the health and wellbeing of the people in the Liverpool City Region
Our knottiest 6 are:
Digital leadership
Digital literacy
Helping digital systems talk to each other
Data linkage
Helping families ask for help
Help services driven by community power
(To find out more about our knottiest problems, download the application pack below)
Then, the prize
Once we've reviewed your application we will invite the most promising ideas to the second stage event. Those that don't make it will be connected into a range of business support packages.
The second stage will be an opportunity to showcase your solution and be part of a roundtable with data experts, focused entirely on your product to help understand what role data could play to accelerate your thinking. The solutions with the most applicable and exciting ideas will receive grant funding from CDC.
​We have £60k to kick-start the most promising ideas. Whilst we're not fixed on how this will be distributed, we expect to award funding across all 6 problems.
This could end up being one award, or several, depending on the quality of the submissions, as part of your entry we will ask how much you would like to bid for and how this will be used.
Ways you can get involved
Our webinars
On the back of SME's and Entrepreneurs telling us about topics they're interested in and sharing their knowledge gaps we have pulled together a team of experts who will run a series of webinars to help inform and shape your thinking.   
Civic Data Coop webinar series will run five sessions from the 22nd Feb-17th March.
 Alongside the series, we want to know what other support you need to progress your idea, and what doors you need opening to be ready to present at 'What's your problem?' the finals event on 5th April 2022.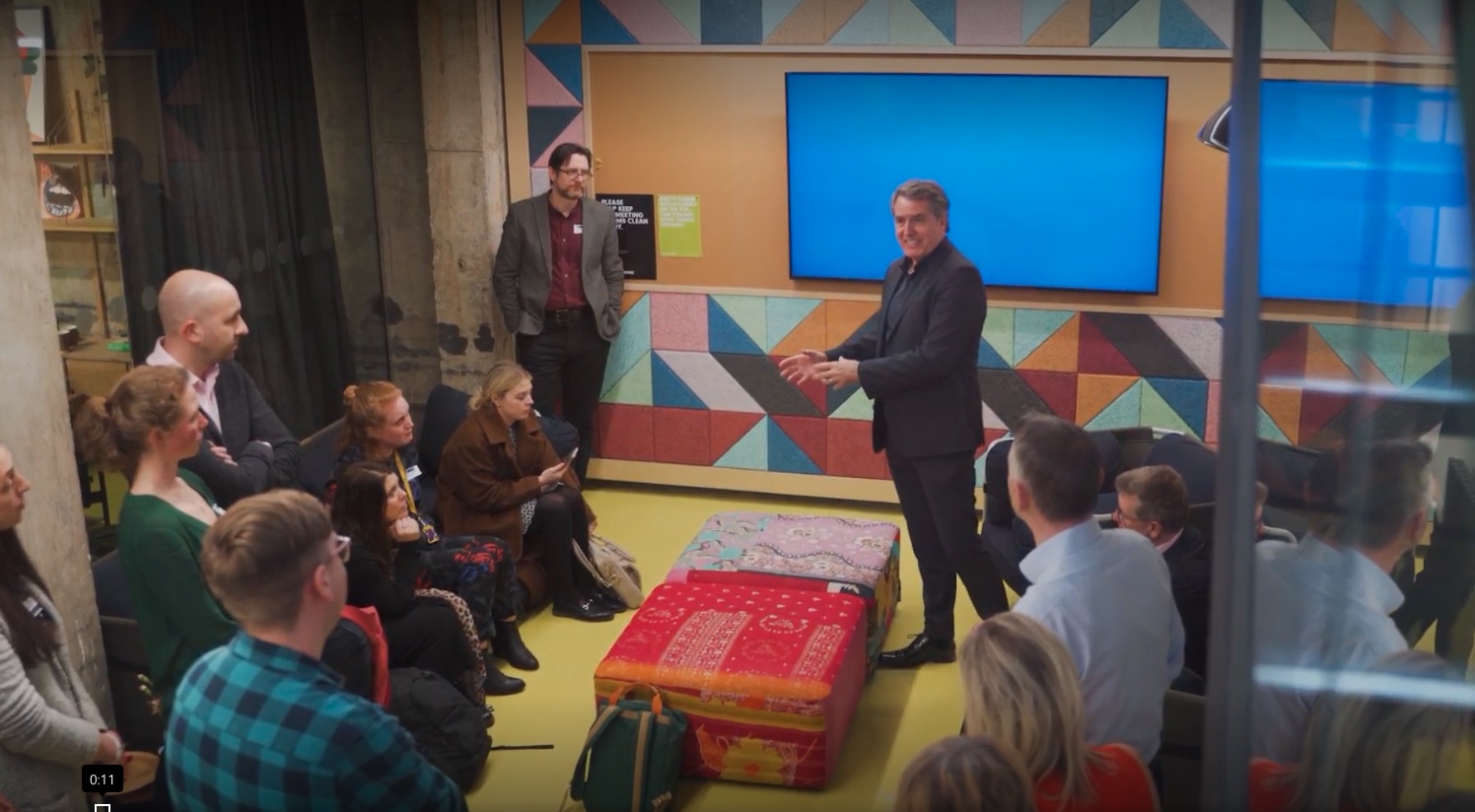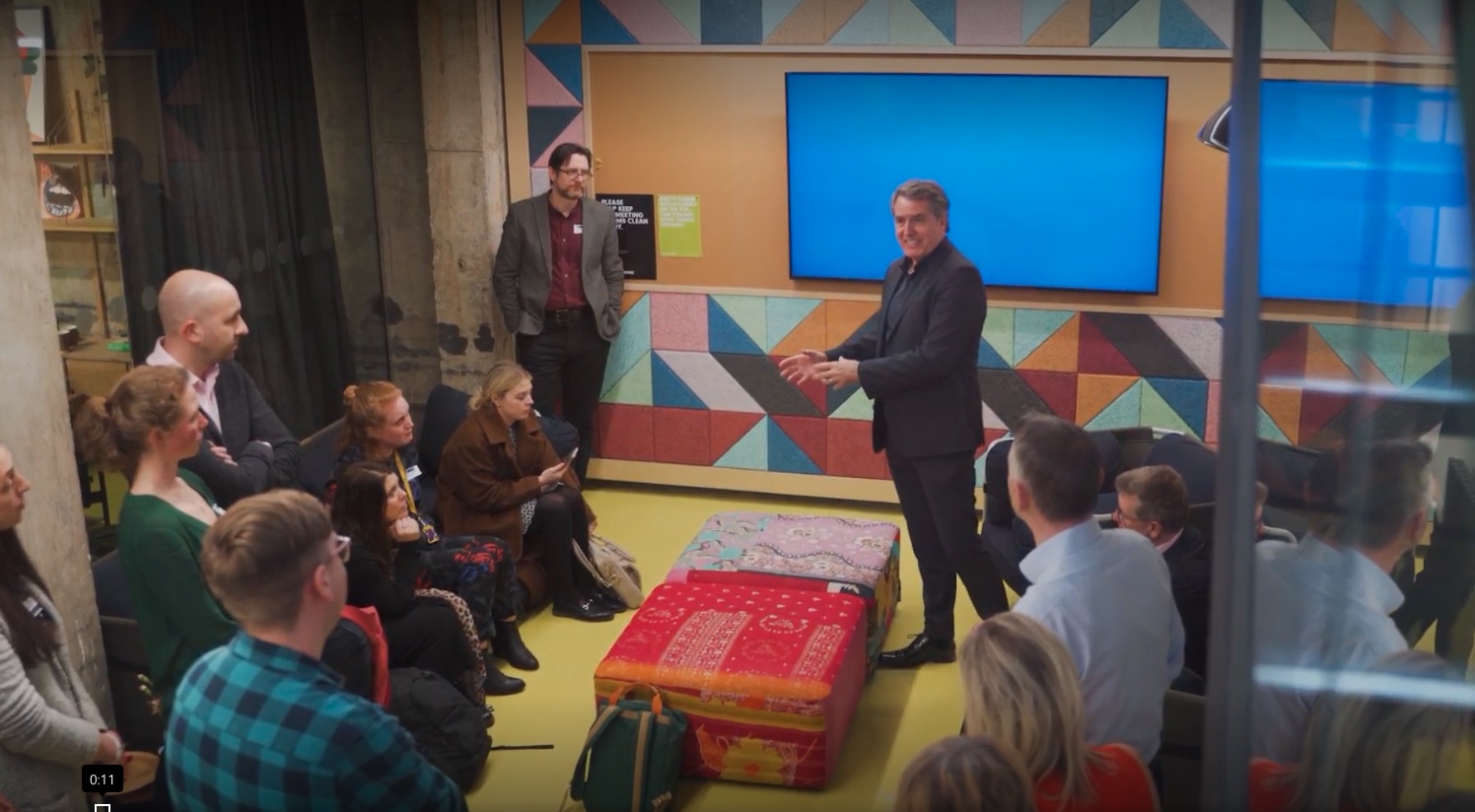 Next steps
If you are developing solutions to any of these problems, no matter what stage in your journey you're at, we'd love to hear from you.
​To be considered for 'the finals' you will need to complete and submit an application by midnight March 27th. If we're interested in hearing more, we'll invite you to present your idea the following week. 
​We welcome submissions via completion of the application form or a video submission. Whilst not needed, we encourage you get in touch with us to chat about the pitch before you submit. This way, we will have an opportunity to explore the opportunity to work together. 
​To find out more about the process and what you need, be sure to download 'the finals' application pack HERE.