Contact Us
Send your questions to our team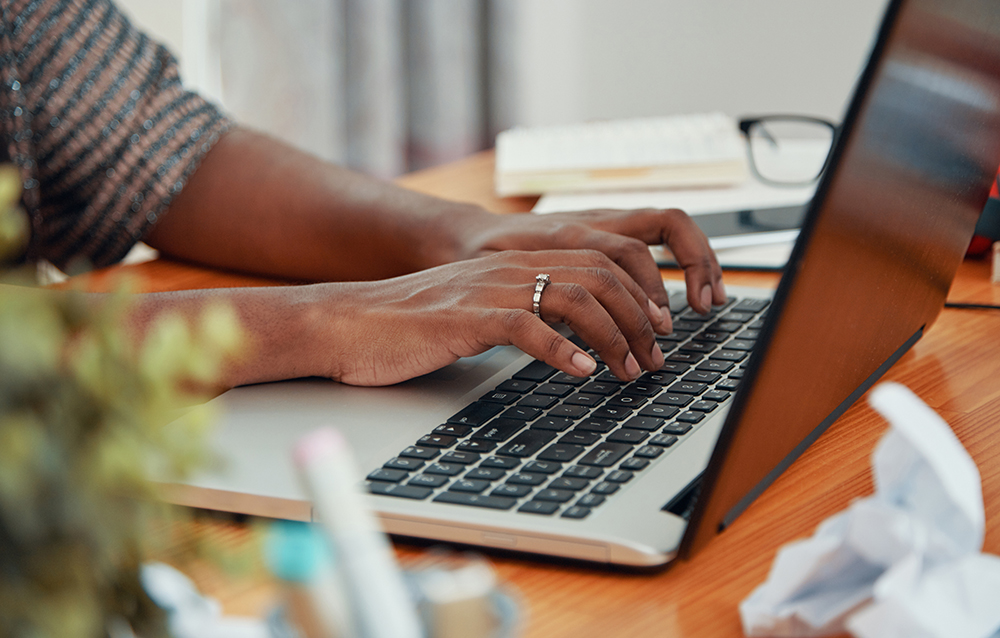 We believe that by working in collaboration with innovative and trusted organisations we can positively impact our region's health and wellbeing.
Our mission is to enable positive change in health and wellbeing through data and cooperation. We're here to answer any questions you may have about our organisation, how we interact with data and how we impact the Liverpool City Region.
If you have questions, please get in touch with our team who will be able to assist you.If you're looking to talk to us about a potential partnership, visit our partner with us page.
Civic Data Cooperative
Civic Health Innovation Labs
Liverpool Science Park
Liverpool L3 5TF
cdc.info@liverpool.ac.uk