What's Your Problem?
'What's your problem?' is a four-part programme offering an opportunity to access up to £60k seed funding for ideas that can make real change.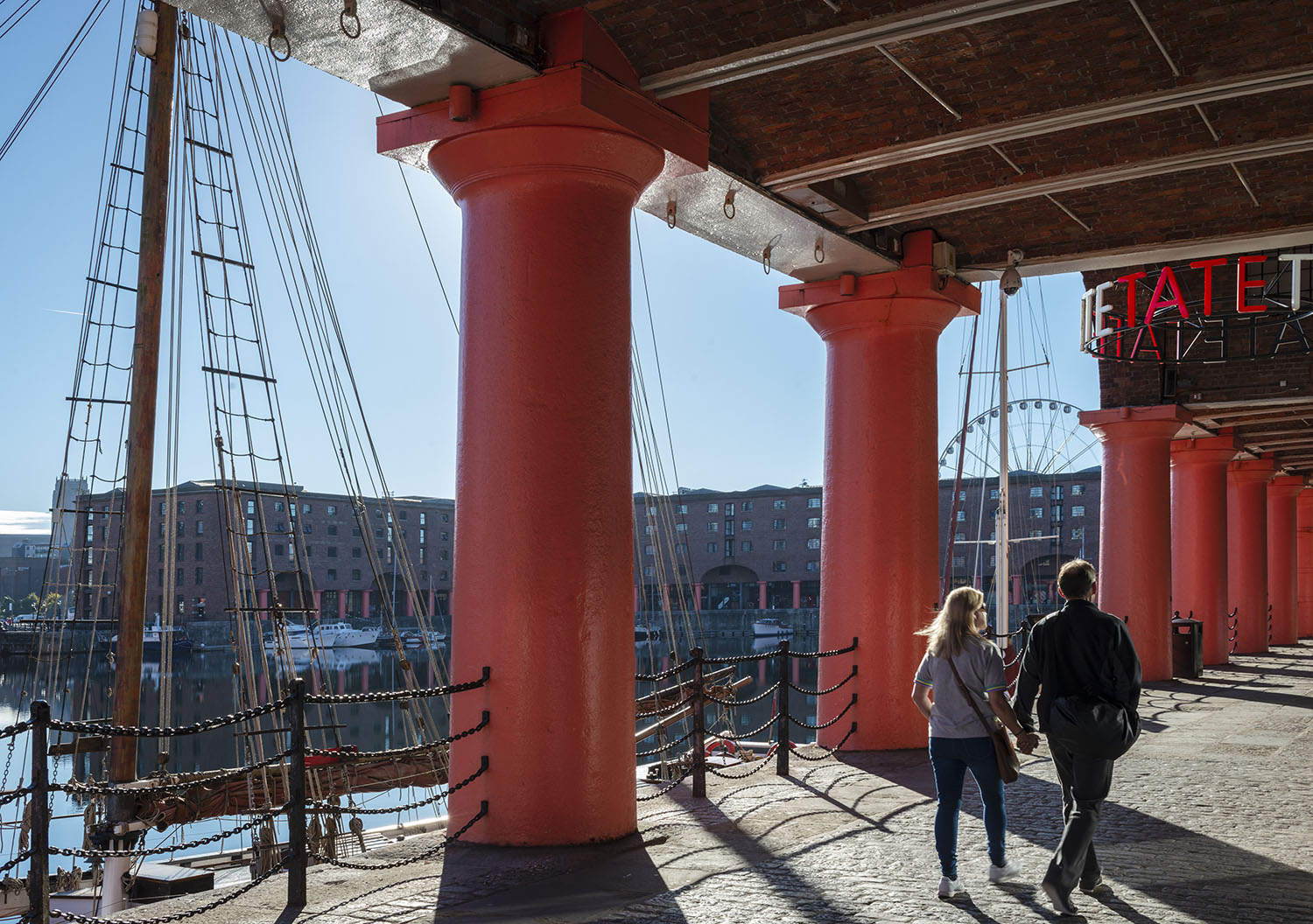 Here in the Liverpool City Region, we're no strangers to challenging the status quo.
Throughout history, our region's motivation to change things for the better has made us stand out from the crowd; we see a problem and we pull together to solve it, especially when it comes to improving the quality of people's lives.
At present our region has a few big problems at hand – challenges that cannot be solved by one sector alone. At the Civic Data Cooperative, we want to work with a range of people and organisations to lift the lid on these challenges, hear different perspectives and find new ways to address them.
Back for its second year, for 2023 What's Your Problem will be focusing on the region's growing mental health crisis, taking a closer look at men and students. There is so much going on in our region to support people, however, insight shows the gaps, the disconnects and the scale of the issues impacting local people every day.
Participants will be invited to a series of events which create space to pick apart the problems, gather people around them and light the spark for ideas that create new possibilities for people in mental health crisis.
We want to use the collaborative energy of the LCR for the greater good. This isn't just about new introductions, or networking but transforming how we approach the region's biggest problems – we don't want to just open doors between sectors; we want to take them off the hinges.

– Eleanor Fielding, CDC Innovation Mannager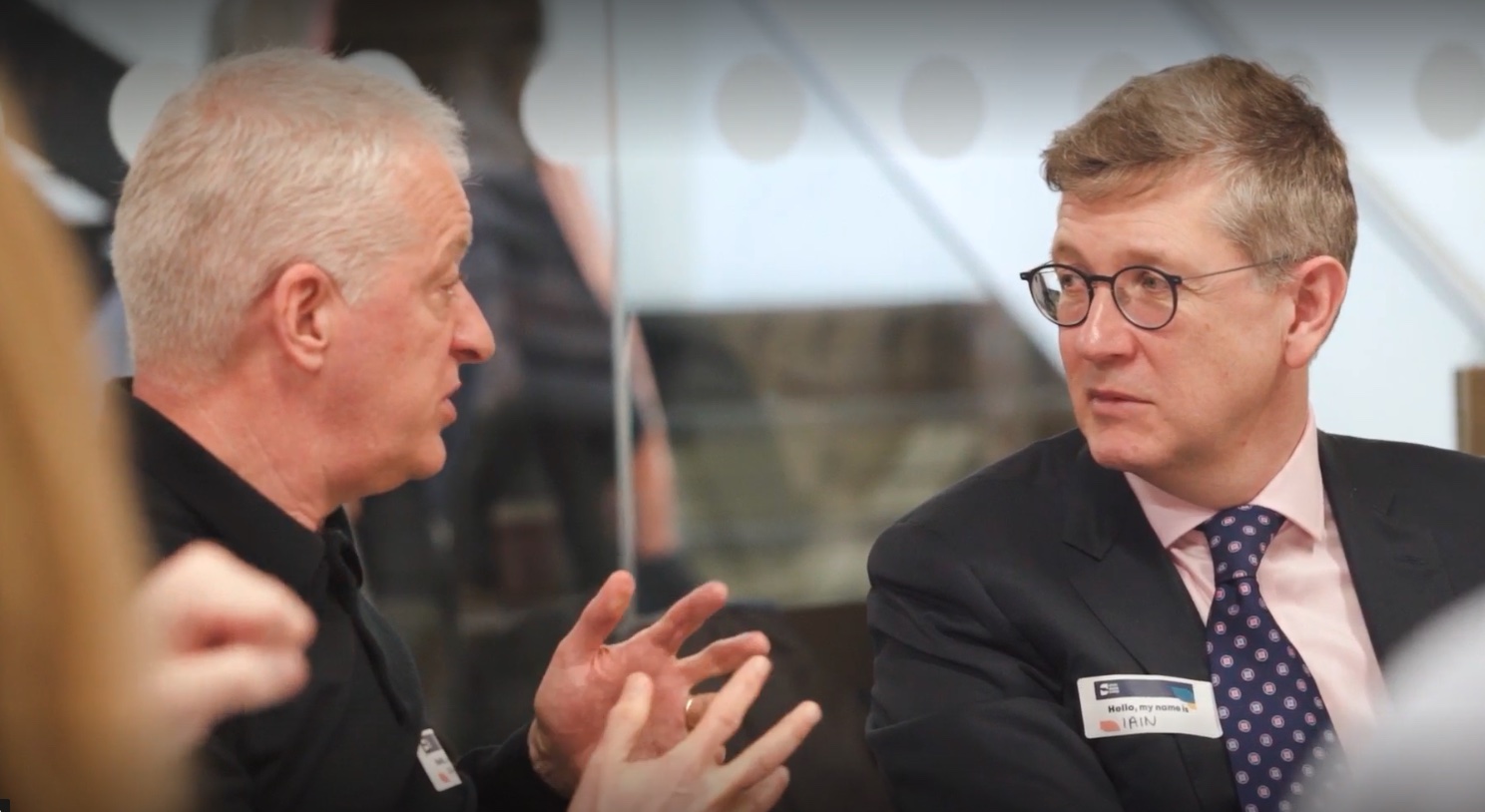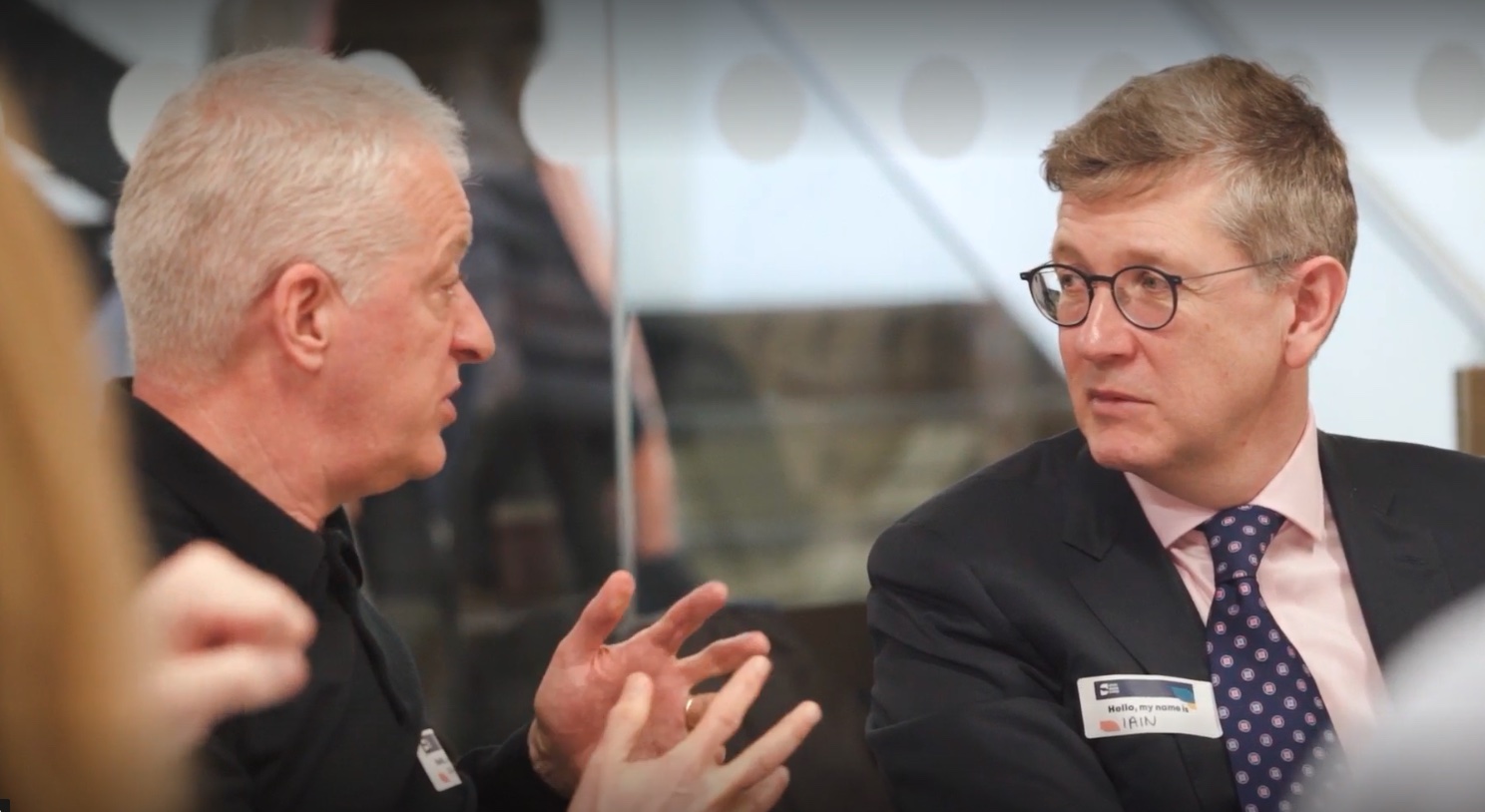 Why deliver this programme?
The 'What's Your Problem' programme is specifically designed to remove barriers between all the those involved in health, care and community product and service design, creating the space to find solutions that truly work.
Over the last few years, we've had lots of conversations with businesses, third sector organisations and Public Sector leads across LCR. Those we spoke to told us that finding the right support to develop new ideas can be hard.
Through our conversations with local businesses, frontline workers, voluntary organisations, and public sector leads, we've learned of the difficulties you face in getting new ideas off the ground; not fully understanding the problem at hand, lacking external support to take concepts to the next level and disparity in working cultures between different sectors – these all act as challenging obstacles in making change.
We've really thought about what people had to say and What's Your Problem has been designed to focus on two things.
Spending time opening doors between sectors and really pulling apart some of those market gaps, together.
Delving into some of the key challenges Public Sector colleagues face, so that innovators have solid ground and insight for new product and service development.
This year's problems
---
Back for its second year, for 2023 What's Your Problem will be focusing on the region's growing mental health crisis, taking a closer look at men and students.
Connecting before crisis: joining the dots across mental health support for students.
There are plenty of places for students to go for support, advice, and activities but the connection between organisations, digital tools and information is a bit hit and miss. We want to make it simpler to share intelligence, to join up pathways through support and to identify opportunities for stronger preventative support together. 
For this to work, we need to hear more about these problems, straight from the horse's mouth. This is an opportunity for you as frontline workers to meet those designing solutions and offer your crucial, professional perspectives on them. No one knows the reality and the scale of the mental health crisis better, and your insight could be the catalyst needed for system-wide change. 
For product and service designers, this is a unique opportunity to connect with those in the know and to gain an in-depth understanding of the region's mental health crisis. We want to take a look at how you might repurpose existing products but also how you can design them from scratch.  
This is an opportunity to think about brand new product and service design that start with the needs of people in mental health crisis and challenges in the system around them. You might have existing products or ideas that could meet the needs we identify, something in your pipeline or portfolio that could be tweaked? We want to encourage local businesses to "develop products for your customers, not find customers for your product".  
This is chance for third sector organisations to take some time to think about how your products and services are designed, to spend some time sharing your insights and explore the needs, the gaps, and the opportunities that a true understanding of the problem offers.  
From our conversations with the third sector, we know how frustrating the system can be – the link between those who commission or fund services and the organisations implement them can be weak. We want to support you to have a bigger impact on the design of support, pathways and help us steer the system to work better together. This programme won't just offer you the time to understand the problem and get creative but will support you to build the evidence to back your ideas and thinking up so that no one in crisis slips through the gaps. 
Programme Stages
What's your problem 2023 will run from January to June 2023, and will be made up of four stages:

Problem pick-up – February 2023

This first event isn't your traditional launch or problem hack session. Sure, it comes from a place of challenging thinking and inspiring creativity, but its main purpose is to start with the problem, getting under the skin and into the detail. It's about listening to what people with lived experience, front-line public sector workers and innovators (businesses and the voluntary sector) know, feel and understand about the lives of men and students on the edge of mental health crisis.
​
We want to take time to ask the big questions of those in the know, to help us better understand the opportunities that come from these problems and how these fit with the barriers innovators are facing (whether that's adoption, integration, or growth).  Book your place today.

Shaping sessions – March 2023

Now we know the problem at bit more, we go into a period of match-making – bringing idea generators together with those closest to the challenges, building project teams around the bits of the problems they're most interested in. We'll support these teams to take their thinking a step further, offering a series of shaping sessions that give you the opportunity to mull over the problems, ask more questions and create outlines of any ideas you'd like to develop further.  

Whatever attendees need from us to take their ideas further, from data expertise to introductions to business support partners, we'll be ready to get you in front of the people you need to help grow your thinking into real solutions. 

Pitch proposal – April 2023

To be considered for 'the pitch event' you'll need to complete and submit a short write up or video of your idea – this will give us an overview of what it is, what it does, how it works, what evidence it's based on and what investment is needed at this stage.  If we feel it meets the brief and we're interested in hearing more, we'll then invite you to share the idea in more detail at our final pitch event.  

Download the application pack here.

Pitch in person – May 2023

Once we've reviewed the pitches on paper we will invite the most promising ideas to the pitch event. This will offer you an opportunity to showcase your thoughts and proposals to a roundtable of data, public sector and innovation experts.

The solutions with the most workable and exciting ideas will receive a proportion of the available £60k grant funding from CDC (this could end up being one award, or several, depending on the quality of the submissions).
We're inviting you to be part of 'What's Your Problem?' 2023. In January we'll mark the beginning of a new phase of thinking for mental health support in the region, starting with our 'Problem Pick-Up' event. Want to find out more?
Sign up today