What's Your Problem? 2023
'What's your problem?' is a four-part programme offering an opportunity to access up to £60k seed funding for ideas that can make real change.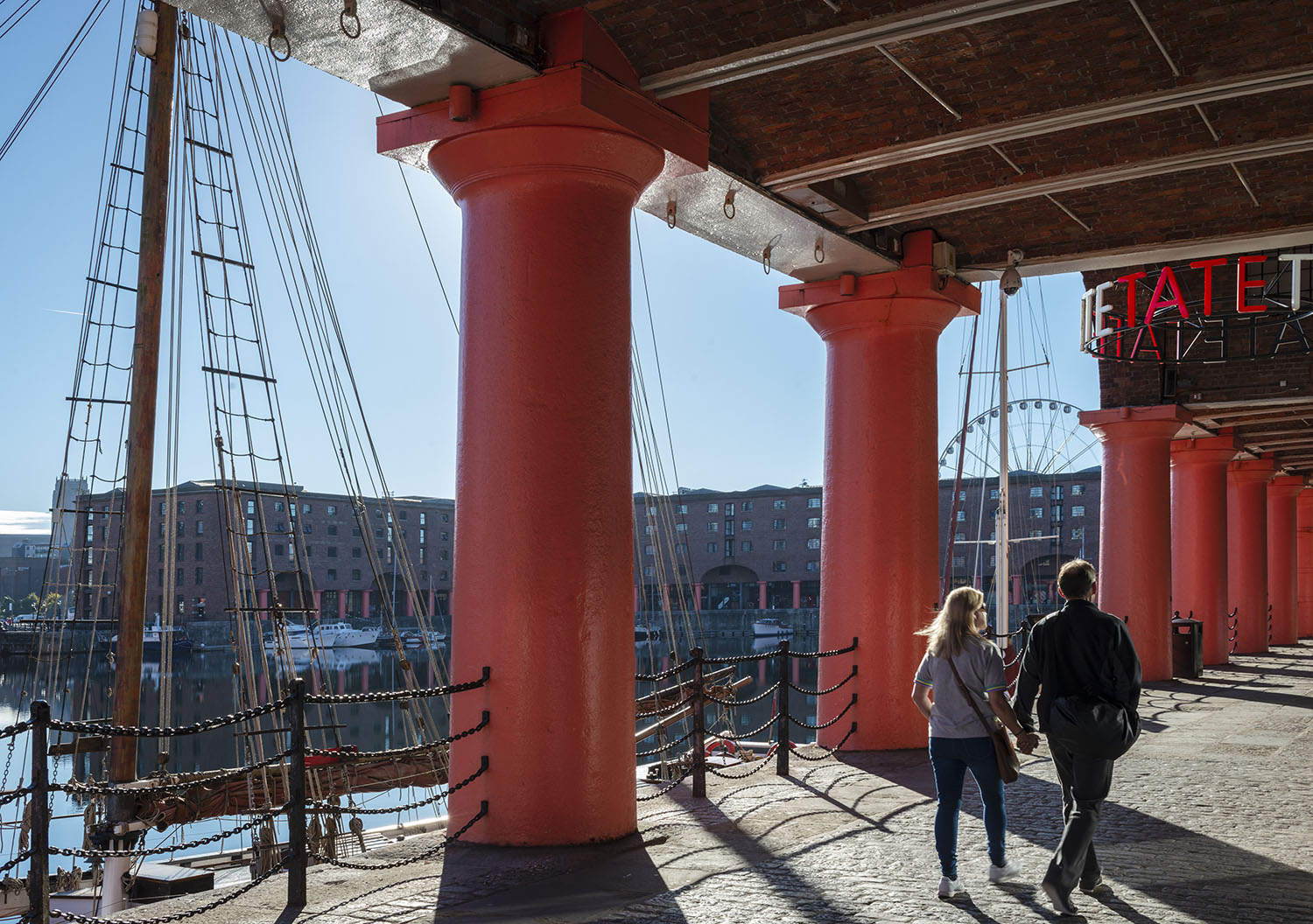 Here in the Liverpool City Region, we're no strangers to challenging the status quo.
Throughout history, our region's motivation to change things for the better has made us stand out from the crowd; we see a problem and we pull together to solve it, especially when it comes to improving the quality of people's lives.
At present our region has a few big problems at hand – challenges that cannot be solved by one sector alone. At the Civic Data Cooperative, we want to work with a range of people and organisations to lift the lid on these challenges, hear different perspectives and find new ways to address them.
Back for its second year, for 2023 What's Your Problem focused on the region's growing mental health crisis, taking a closer look at men and students. There is so much going on in our region to support people, however, insight shows the gaps, the disconnects and the scale of the issues impacting local people every day.
Participants were invited to a series of events which create space to pick apart the problems, gather people around them and light the spark for ideas that create new possibilities for people in mental health crisis.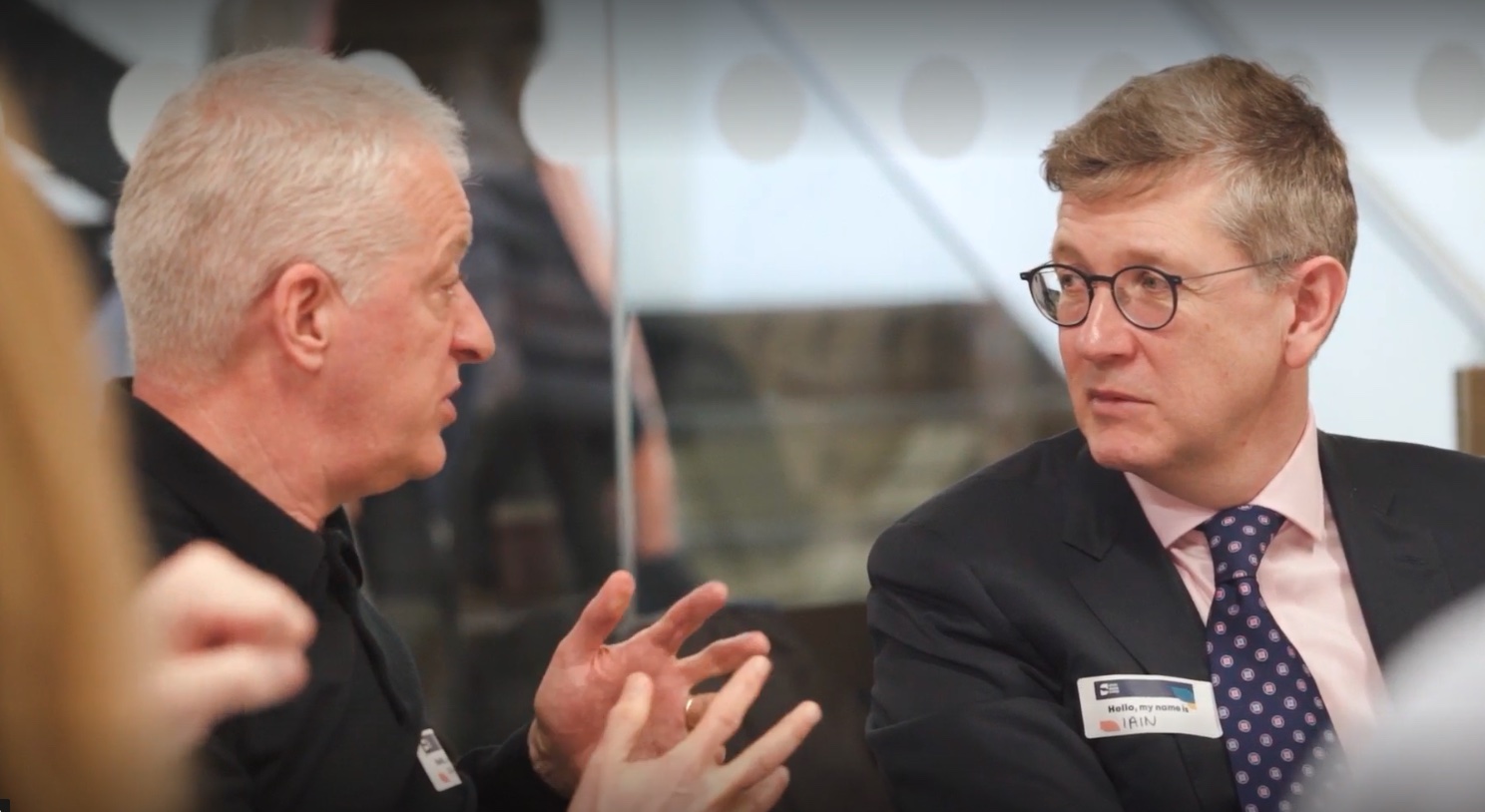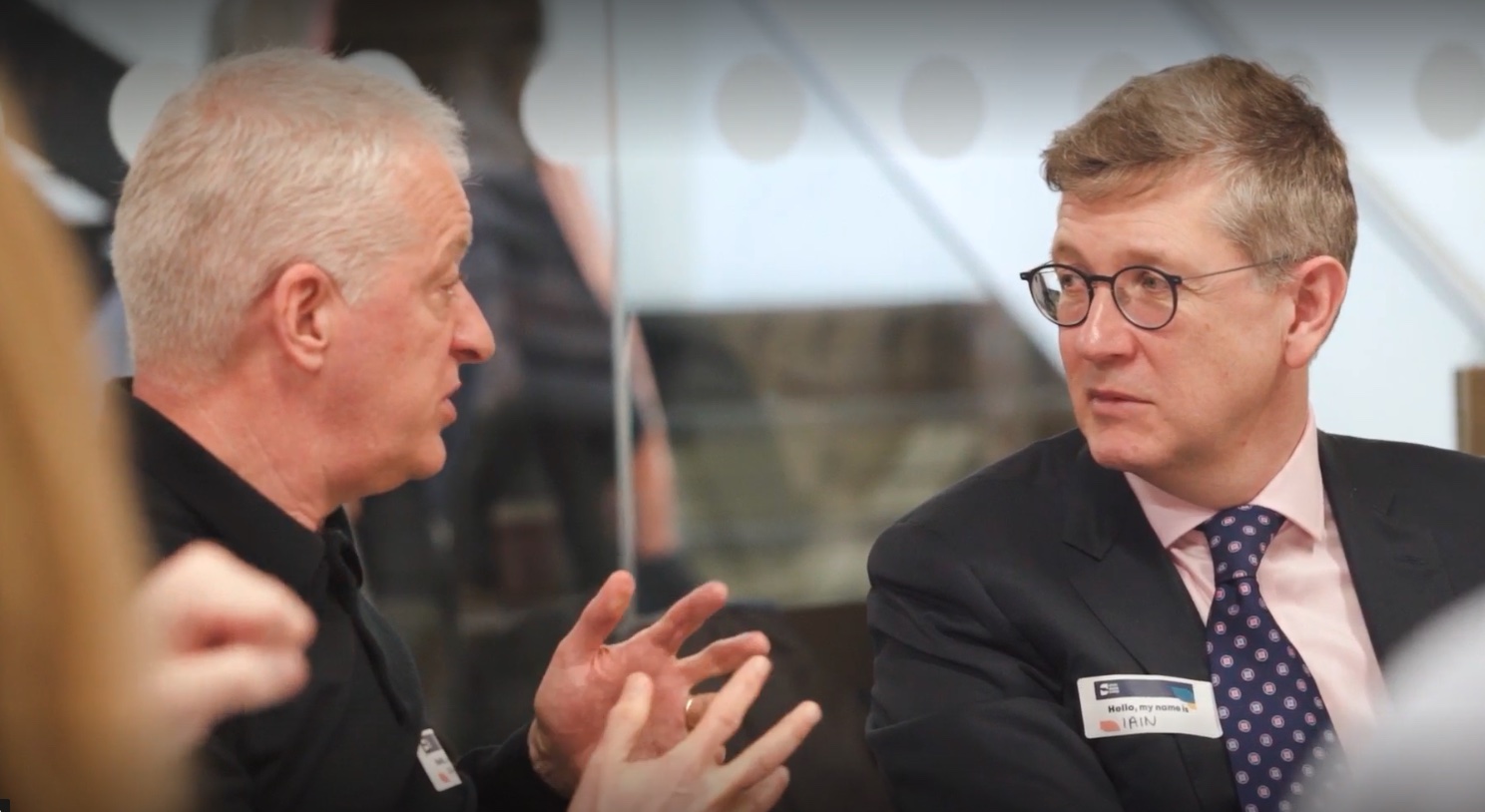 Why deliver this programme?
The 'What's Your Problem' programme is specifically designed to remove barriers between all the those involved in health, care and community product and service design, creating the space to find solutions that truly work.
Over the last few years, we've had lots of conversations with businesses, third sector organisations and Public Sector leads across LCR. Those we spoke to told us that finding the right support to develop new ideas can be hard.
Through our conversations with local businesses, frontline workers, voluntary organisations, and public sector leads, we've learned of the difficulties you face in getting new ideas off the ground; not fully understanding the problem at hand, lacking external support to take concepts to the next level and disparity in working cultures between different sectors – these all act as challenging obstacles in making change.
We've really thought about what people had to say and What's Your Problem has been designed to focus on two things.
Spending time opening doors between sectors and really pulling apart some of those market gaps, together.
Delving into some of the key challenges Public Sector colleagues face, so that innovators have solid ground and insight for new product and service development.
Read about our 2023 process and winners
We want to use the collaborative energy of the LCR for the greater good. This isn't just about new introductions, or networking but transforming how we approach the region's biggest problems – we don't want to just open doors between sectors; we want to take them off the hinges.

– Eleanor Fielding, CDC Innovation Manager