Our Projects
Innovative data projects we've collaborated on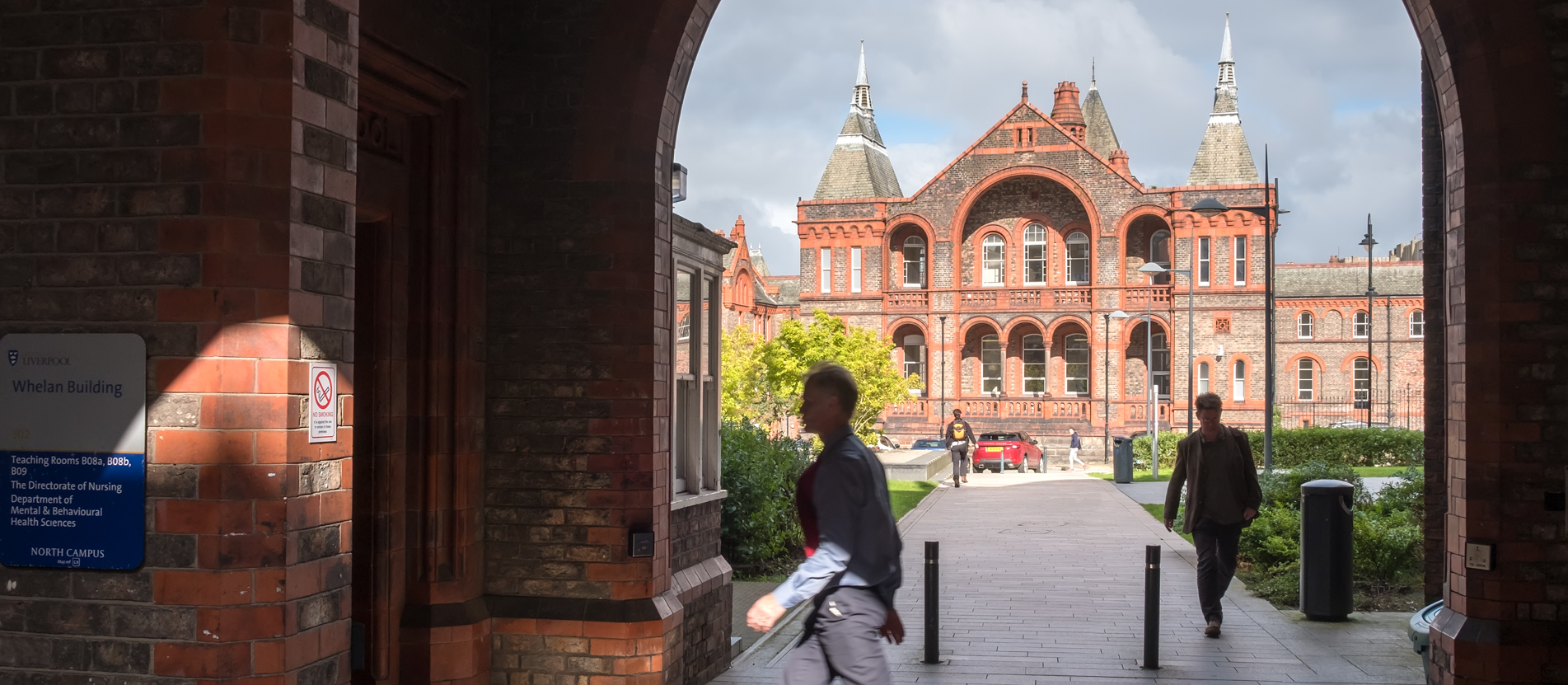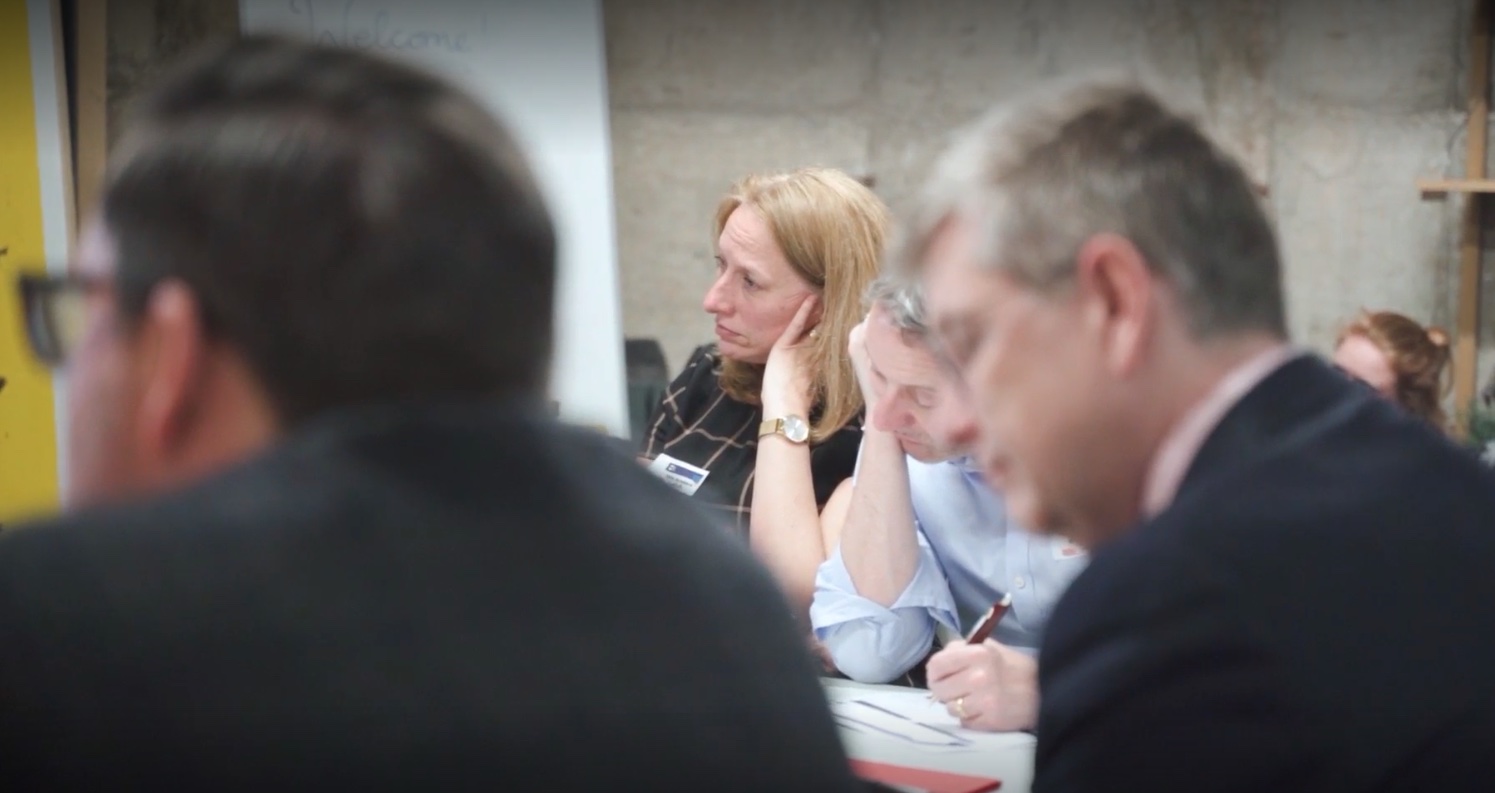 What's Your Problem?
By better understanding the public sector's biggest challenges, we can better design new products and services that meet them, together. The "What's Your Problem?" programme brought together businesses and specialists to explore and develop more fit-for-purpose solutions.
Read More
Let's partner on a project that makes a change
Spotted an opportunity for us to partner with you on a project? Tell us what you're working on, and we can explore how we can help.
Kickstart a conversation