Research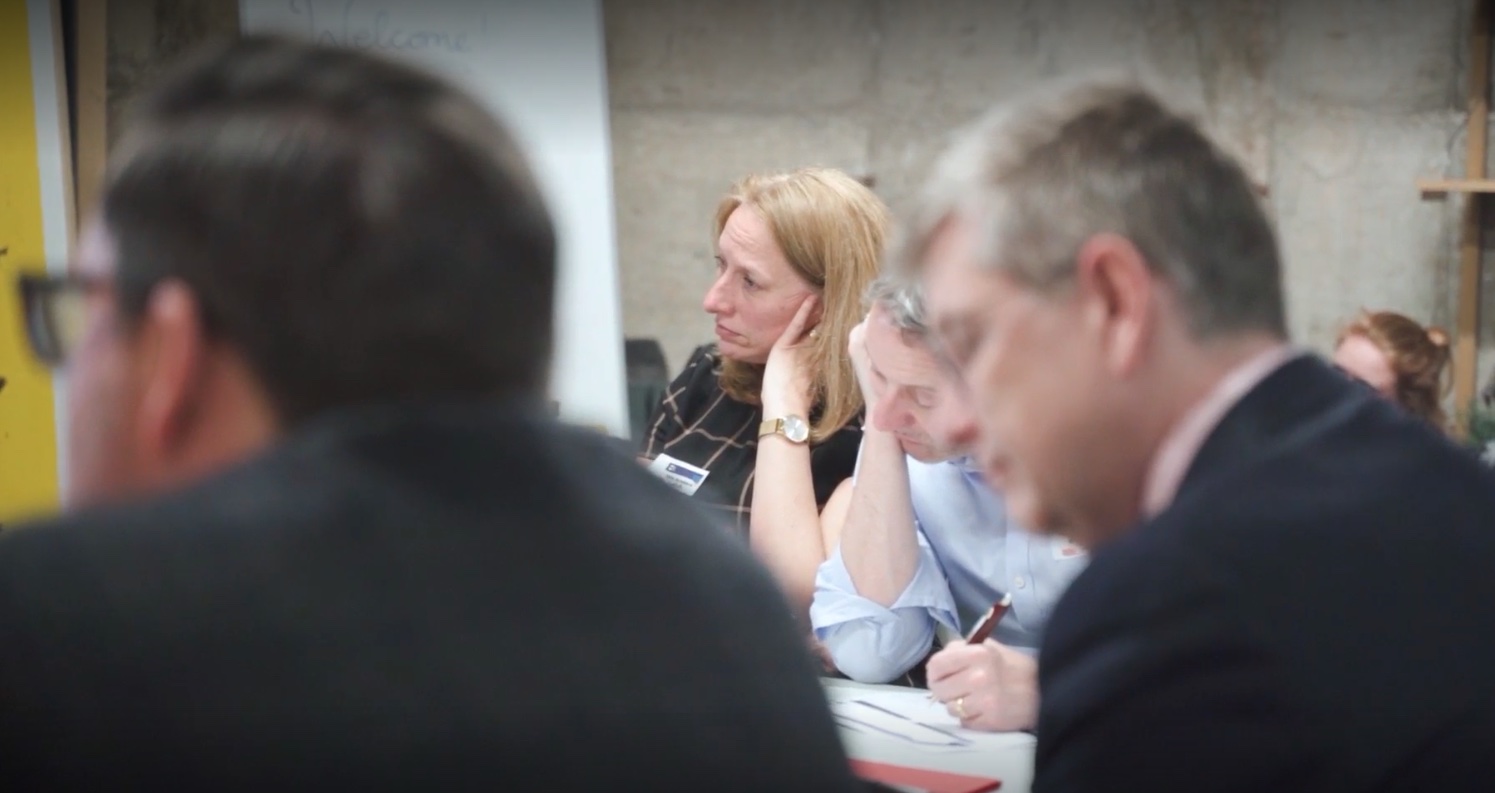 What's Your Problem?
By better understanding the public sector's biggest challenges, we can better design new products and services that meet them, together. The "What's Your Problem?" programme brought together businesses and specialists to explore and develop more fit-for-purpose solutions.
Read More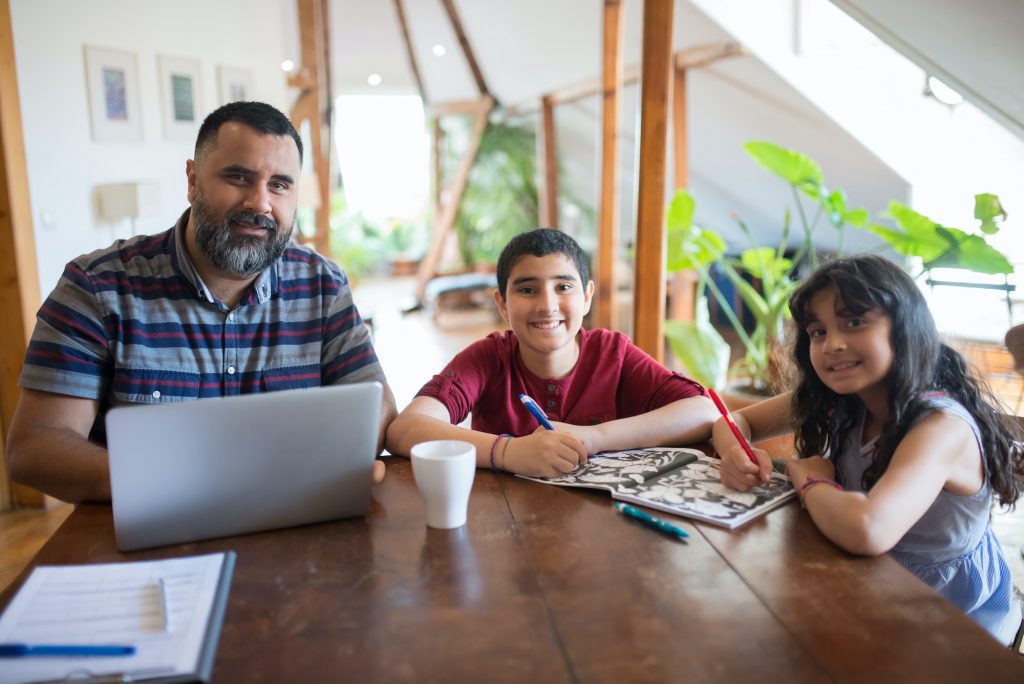 Children Growing Up in Liverpool (C-GULL)
A longitudinal birth cohort study (a long-term, observational research programme) that focuses on the health and well-being of children, and their families, in the Liverpool City Region, has launched. The C-GULL programme explores how we can tackle the health inequalities within our region through insights from civic data.
Read More