What's Your Problem? 2022
By better understanding the public sector's biggest challenges, we can better design new products and services that meet them, together. In September 2021 we launched our new, ambitious 'What's your problem' programme. We wanted to get under the skin of the roles that SMEs and third sector organisations play when designing solutions for public services.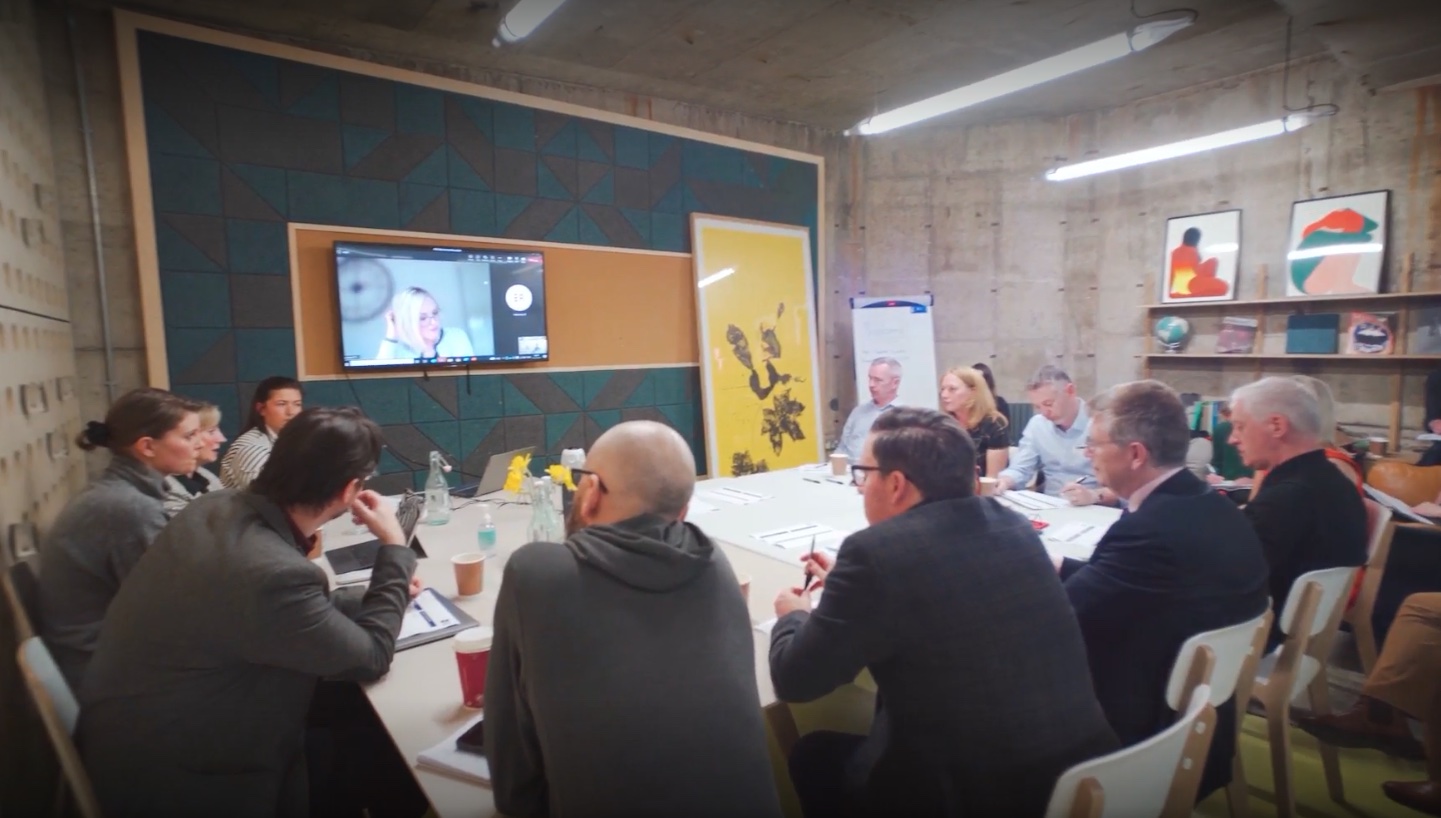 Our 3 big problems in 2022
From an initial insights phase we were able to define many issues faced by our public sector partners. Over the course a few months we held lots more conversations and thinking sessions eventually whittling the list down to three problems.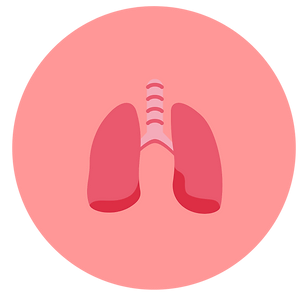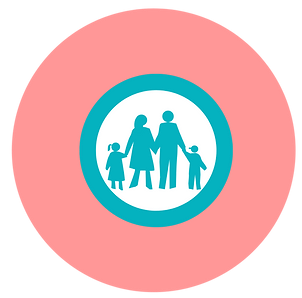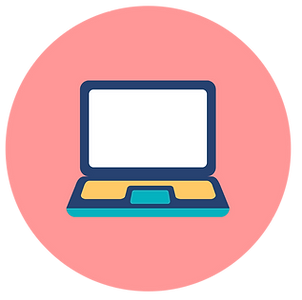 What we did
Over a six month period, we delivered a range of stakeholder engagement events including a series of learning webinars. These events were focused on some of the barriers local SMEs and third sector organisations had told us they were facing in during product and service development.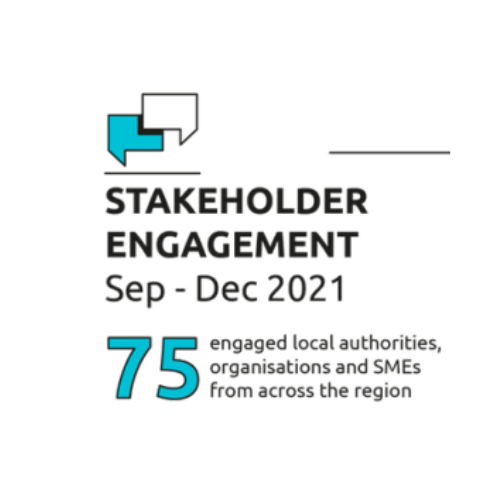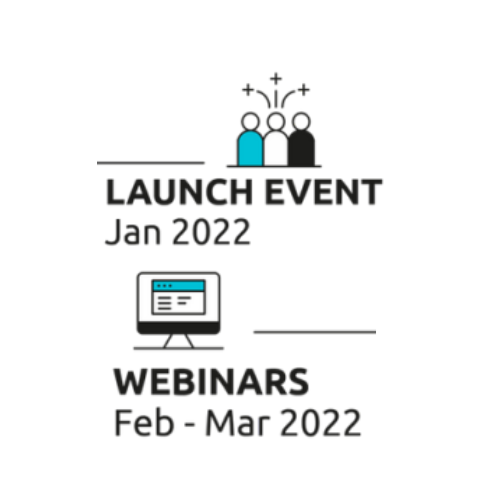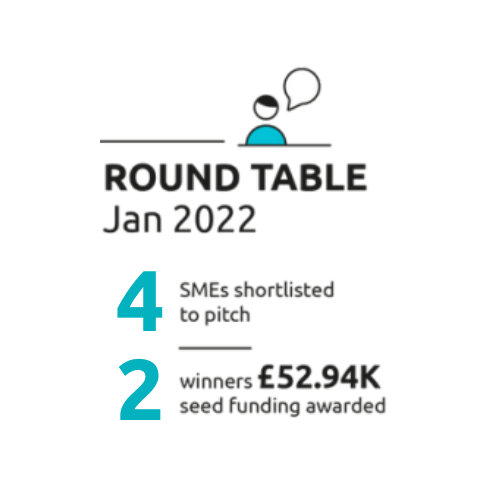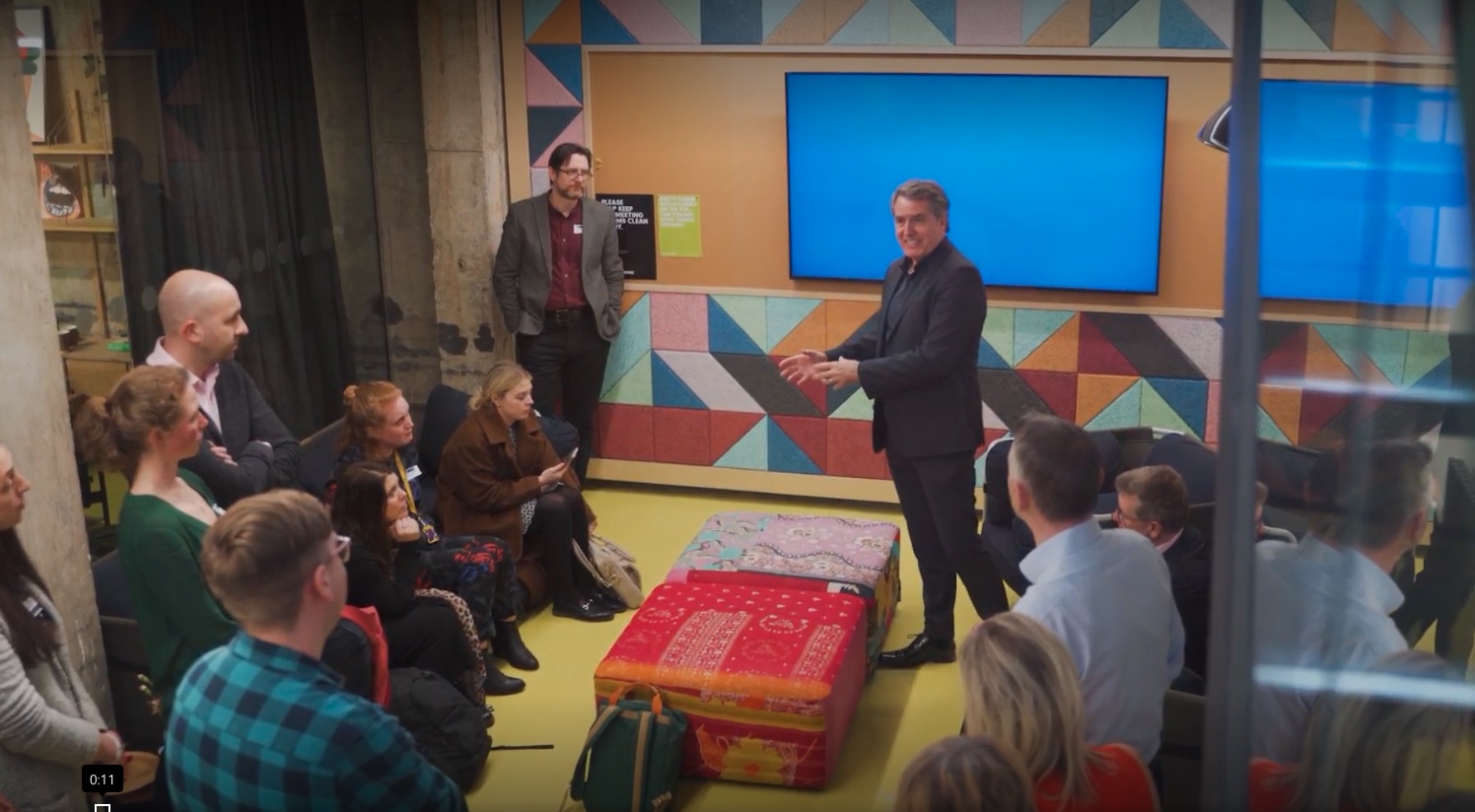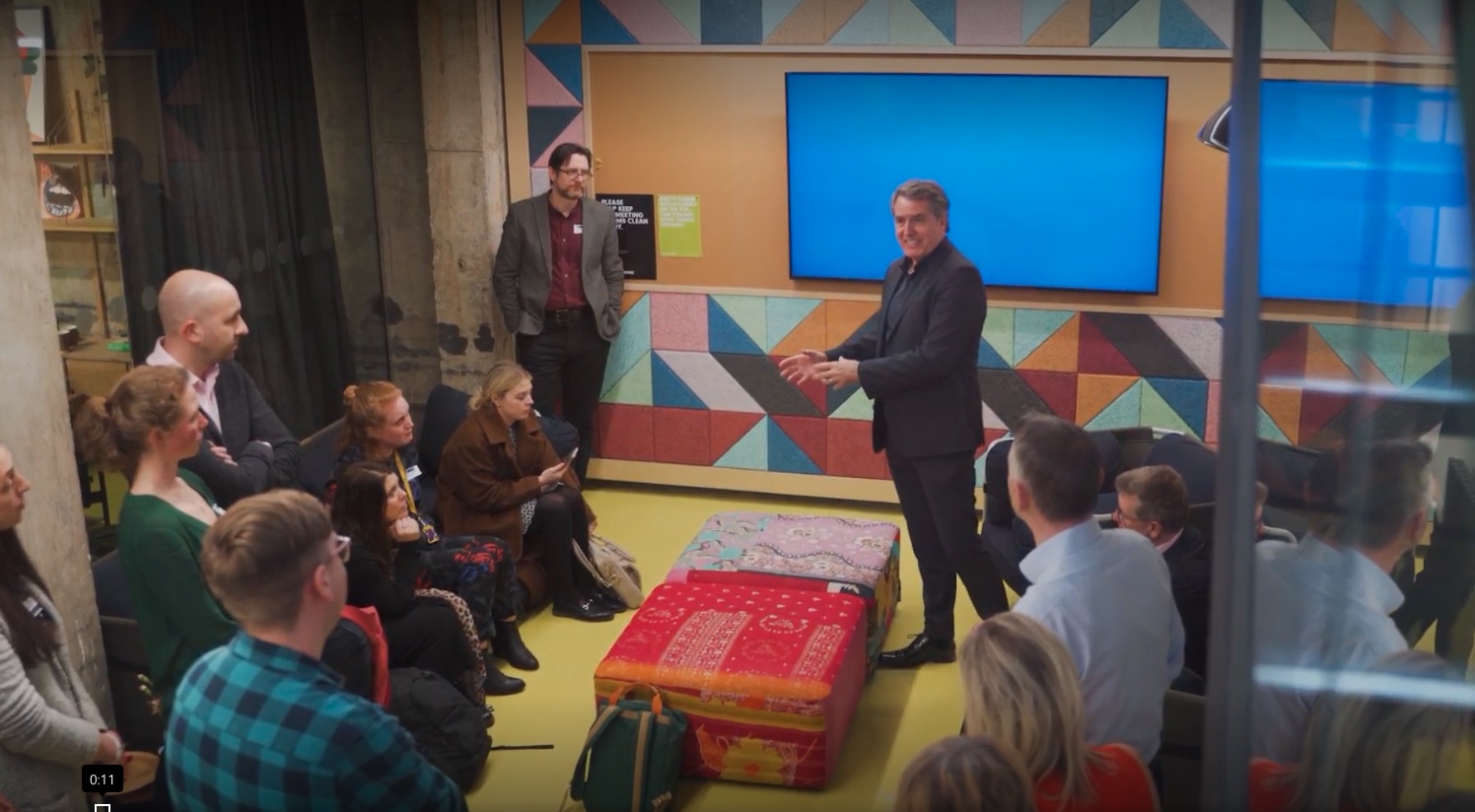 In December 2021 our two 2023 winners Damibu and Koala NW were awarded seed funding from the Civic Data Cooperative to progress their ideas further. 

Damibu Feeds: Clinical codification and geo-codification.
The project looked at how two types of codification can be added to Damibu Feeds: Clinical Codification & Geo-Codification.
The project was managed in two week sprints with regular catch ups with the CDC to discuss progress and explore further opportunities.
Building on their success with the CDC Seed Funding and the connections formed by participating in the programme DAMIBU were successful in securing SBRI Healthcare funding to explore how maternal health inequalities can be reduced by improving health information for marginalised social groups. The CDC continues to support this project with public engagement advice and business intelligence.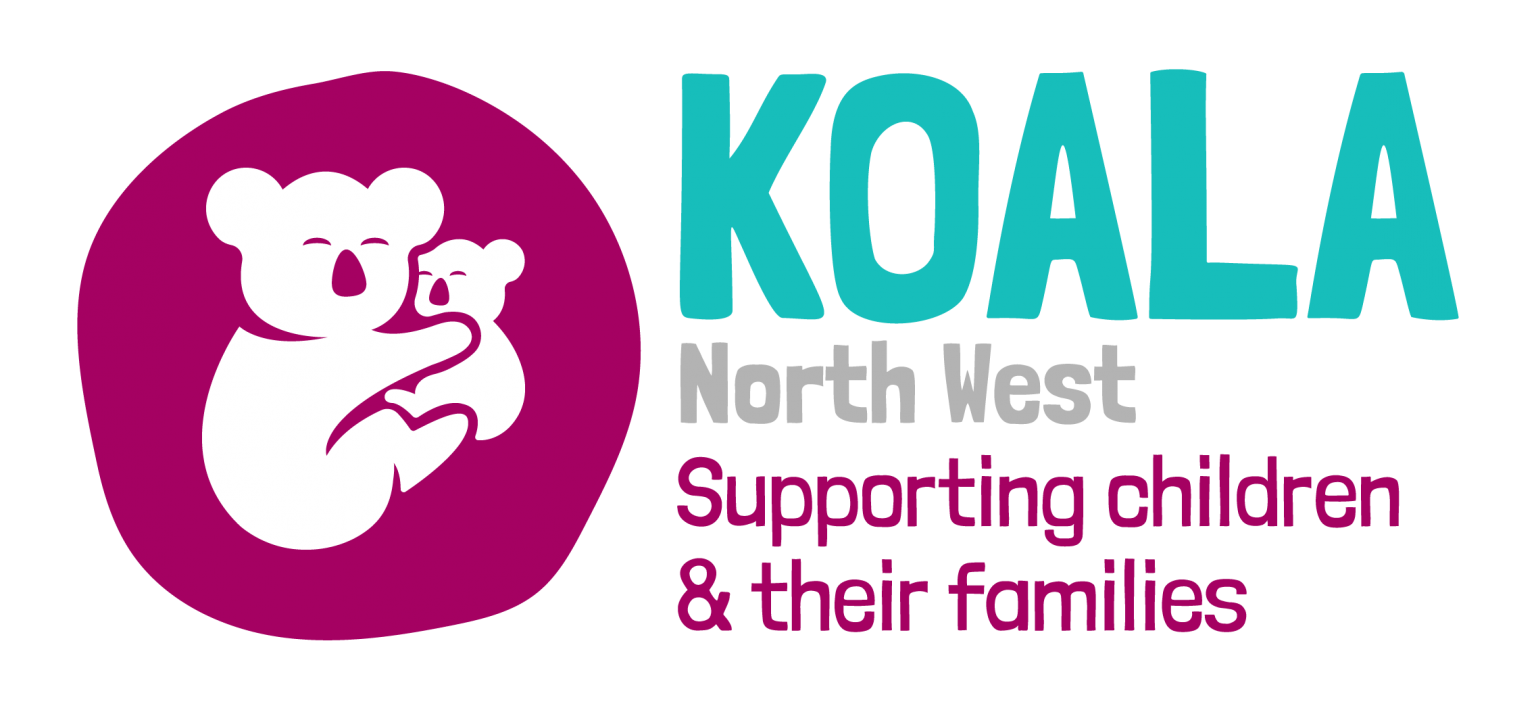 Koala NW: Better indicators, earlier support for parents.
This project used feedback from parents to coproduce a set of key indicators to be used as a framework to identify and improve pathways for parents seek help sooner.
This initiative aims to prevent escalation into crisis by providing key interventions and help early on. This project has also resulted in the creation of an additional job within Koala NW.