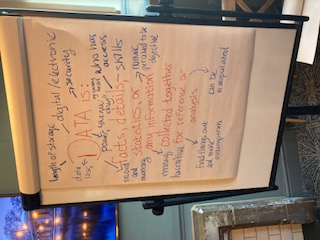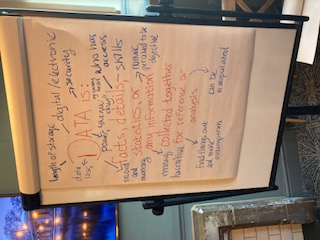 Why we're building civic data resources
Data from our residents should benefit them and their communities. A data commons is a shared digital resource governed through commons principles. This includes things like creating transparent value from data, auditability of how data is used, and governing access to data.
We want to build tech that hosts data but is also governed through shared cooperative decision-making.
Our aim is to develop a digital platform to:
Allow organisations and individuals across the city region to share, link and aggregate data under a creative commons licence
Undertake more advanced analytics on top down and bottom up data (including uploading their own data)
Develop stories from the data which help residents and service providers understand more about the communities they live in and the services they provide to do better for the residents of the Liverpool City Region
Integrate natural language processing to help members use the platform.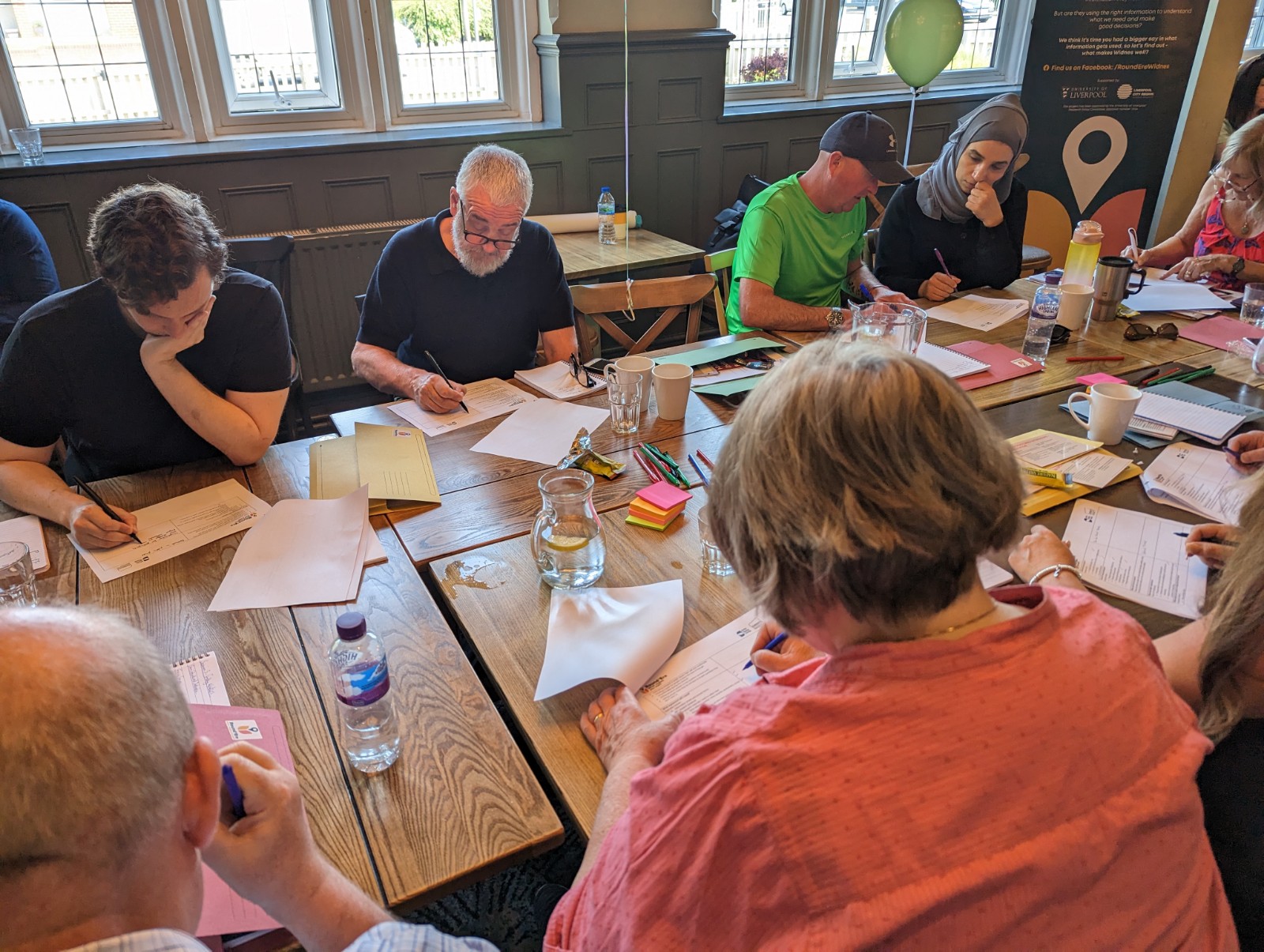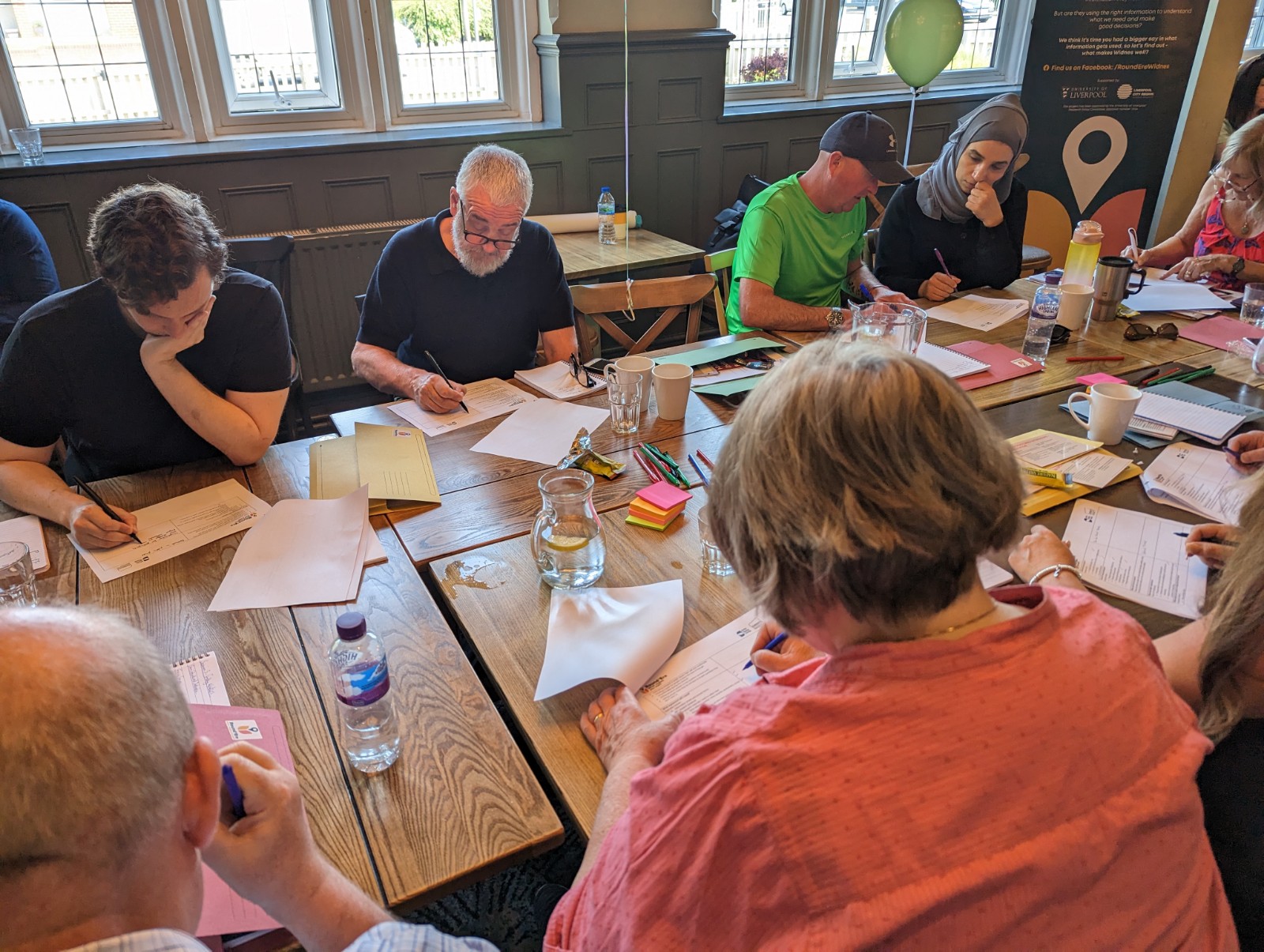 How we're building the commons
We've spent the last year scoping what other regions have done to build civic data resources. We've found great examples like the London Data Store and the Salus Coop.
We evaluated 12 platforms and explored best practices and pitfalls in data collected, graphics provided, and platform governance.
We have worked with residents through our Round 'Ere programme to learn about the kinds of data and projects a commons should support.
We are also working with our What's Your Problem partners to understand the needs and opportunities of civic organisations and business in the LCR around data.
Next we are:
Scoping the technical build of the commons
Identifying the data sets and how they'll be held on the commons
Codifying the governance structure of the commons from what we heard from residents and organisations