Public Engagement
How we involve our regions' residents in our work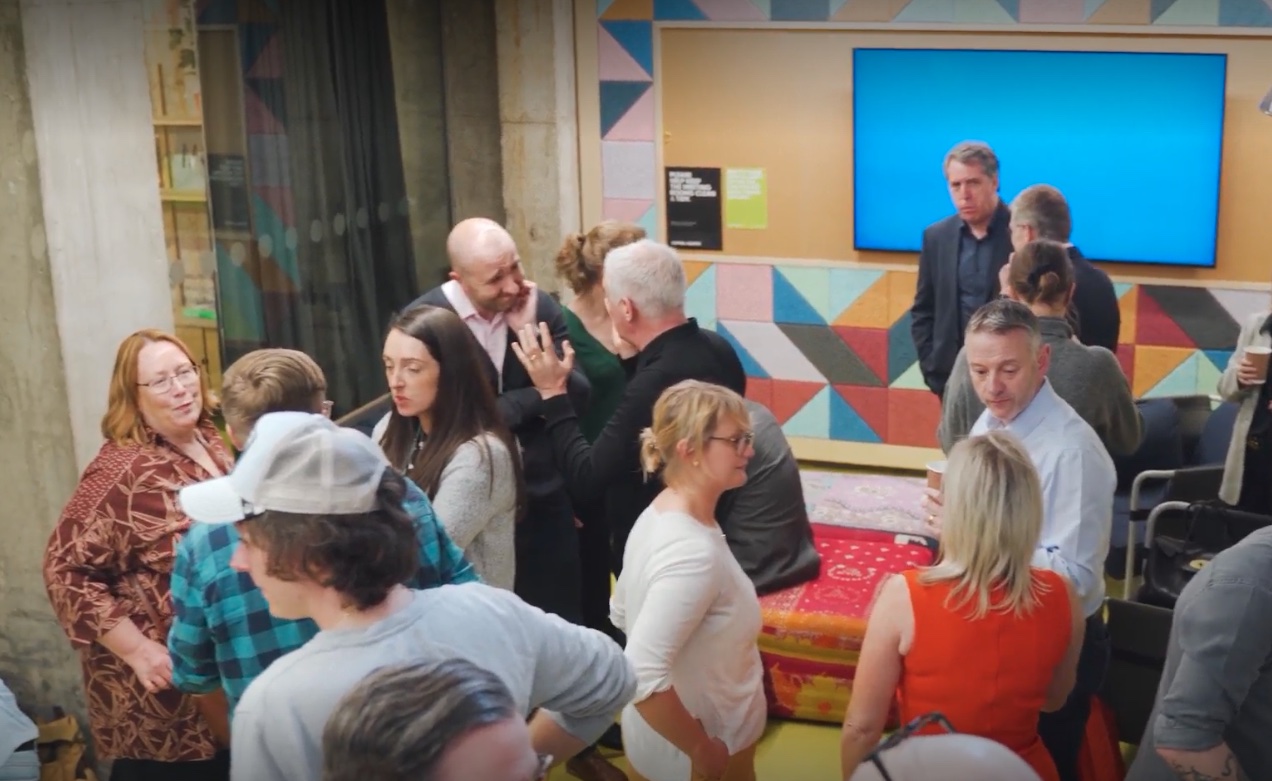 For the Civic Data Cooperative, public engagement exercises like the Citizens' Jury are at the core of our mission to build an environment where data about our residents, works for our residents. Engagement re-imagines the narratives of big data and it helps us put local people at the heart of our decision-making and project design. Ultimately it helps us all do better with data.

– Gary Leeming, Director at Civic Data Cooperative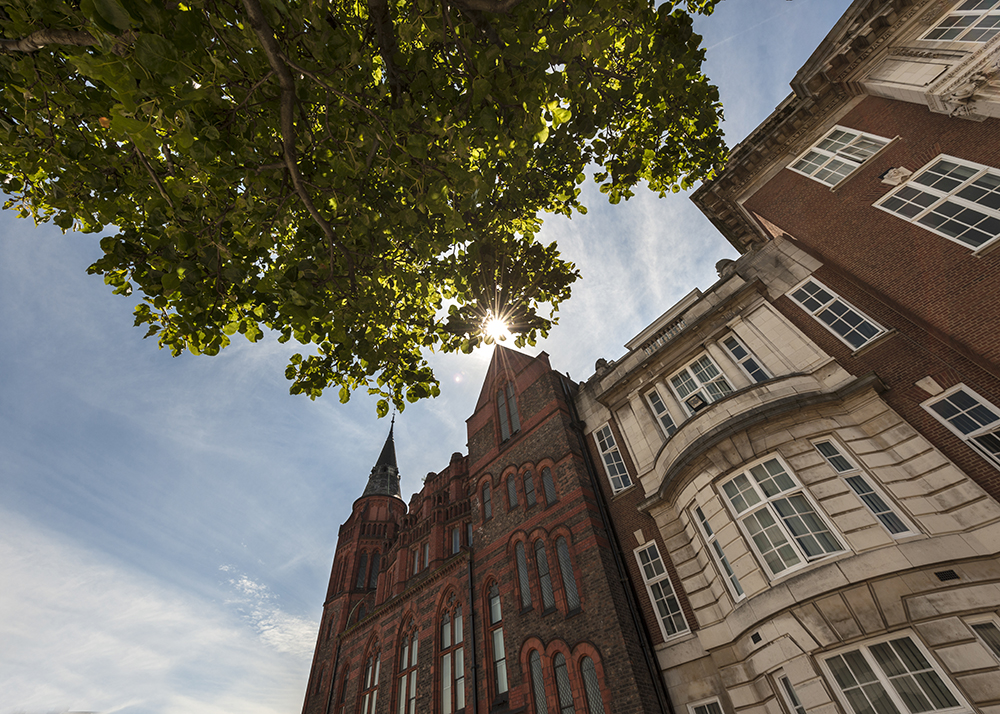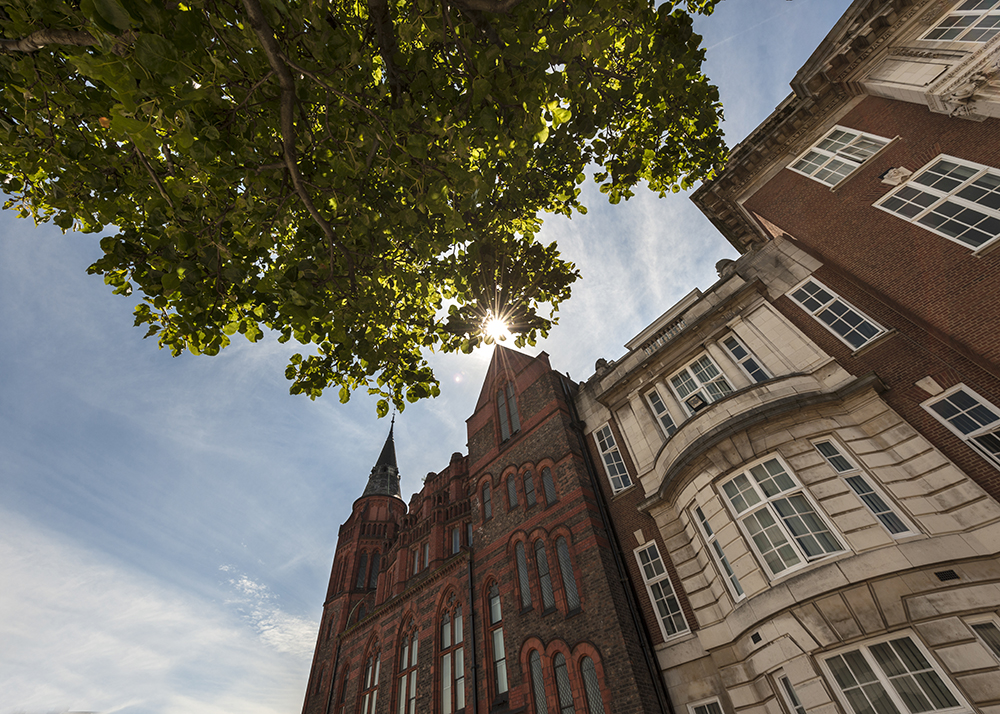 Launching our public engagement strategy
Learn more about our public engagement strategy in a new report by Involve for the Civic Data Cooperative (CDC). Involve imagines how the CDC can raise the bar for effective and ethical data governance.
Read the full report at the following link:
Read supporting materials for the report at the following links:
Public Data for Public Good Appendix
Reimagining the Civic Data Cooperative by Reema Patel
How we plan to engage with community
Public engagement is at the core of our work at the Liverpool City Region Civic Data Cooperative. By involving the public in our work, we are able to gain a better understanding of what their needs and problems are, and work with our partners to develop informed solutions that meet their needs. 
There are a variety of different ways that we plan to engage the community, including discussion events, public consultation groups and community-led review boards. We worked closely with Involve to design our own public engagement strategy, putting the community in the decision-making seat at every opportunity where change can be made
Our planned public engagement process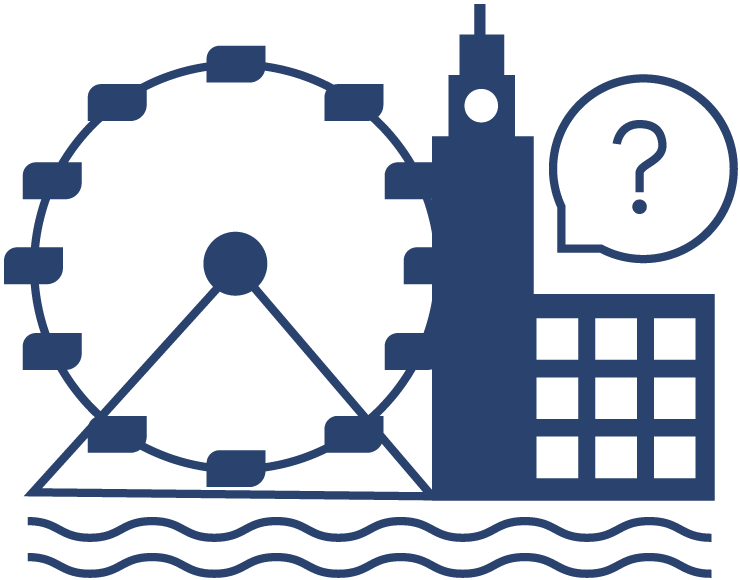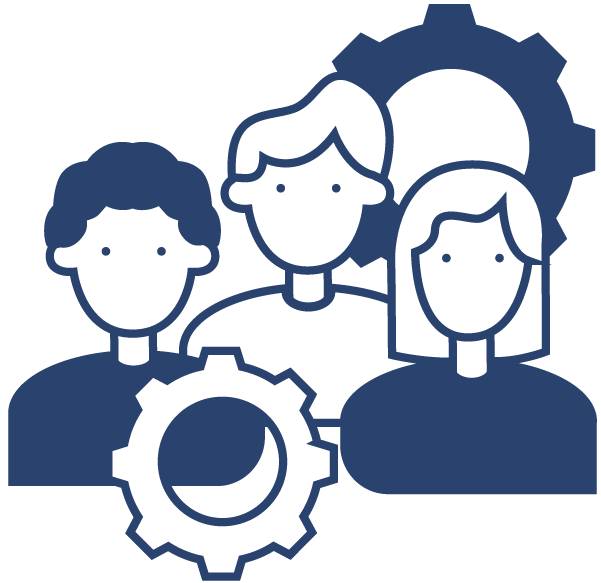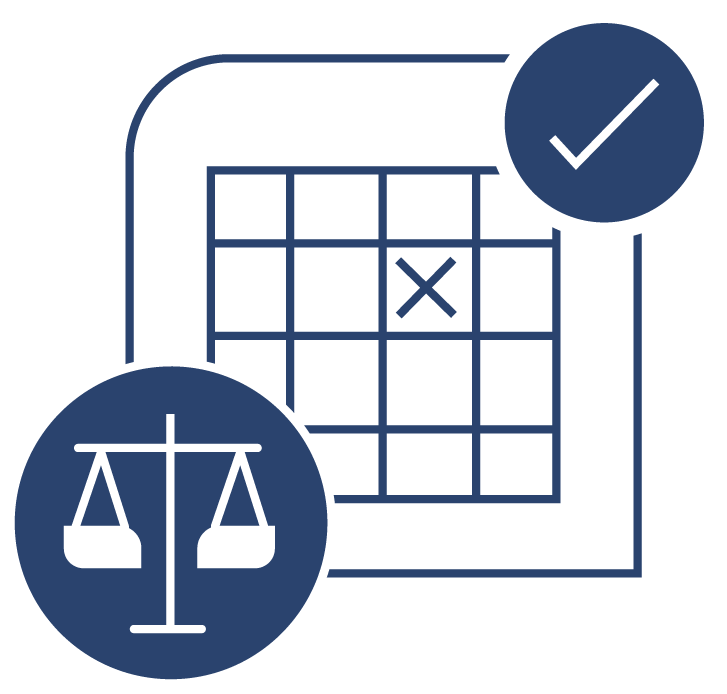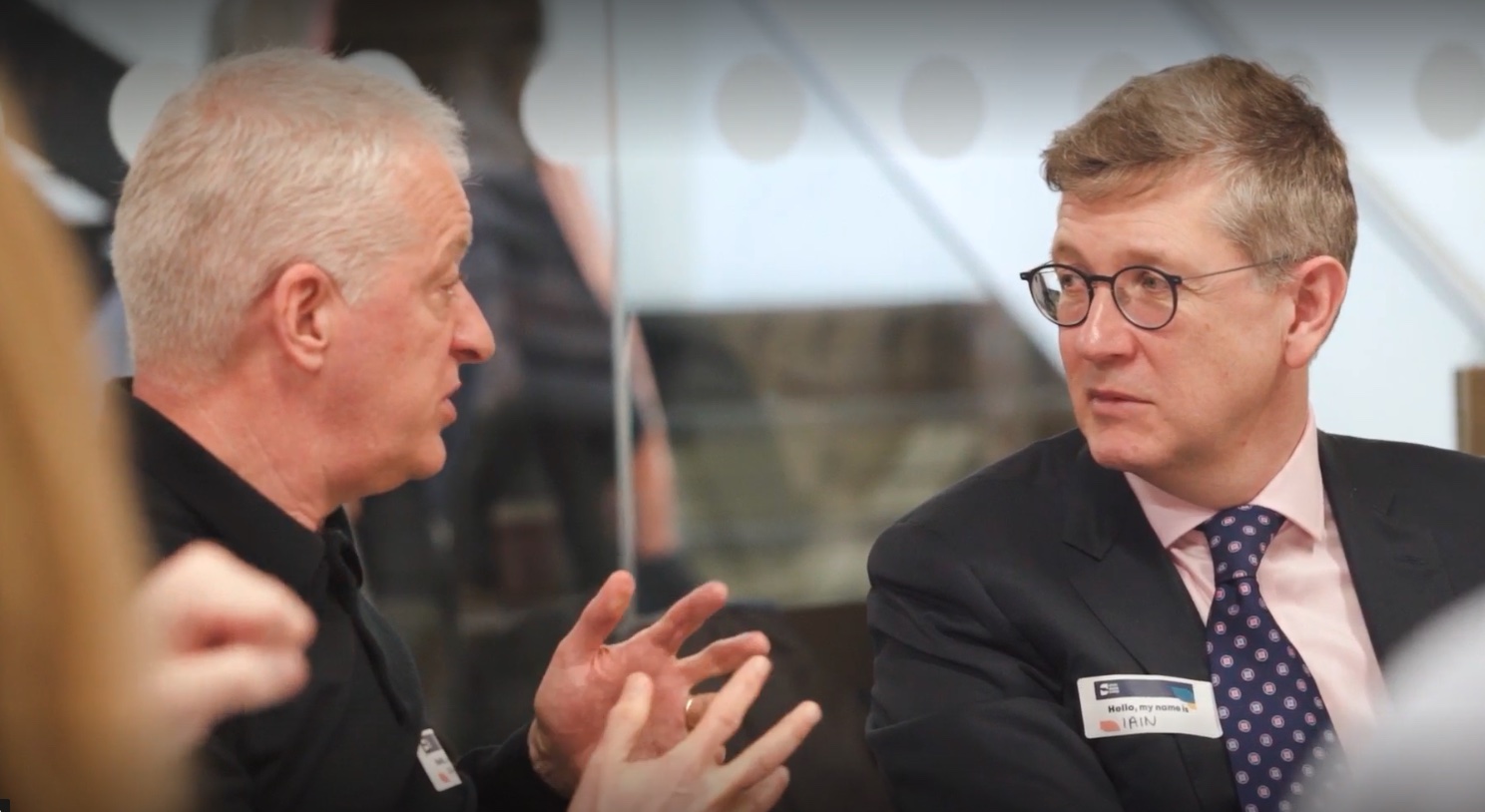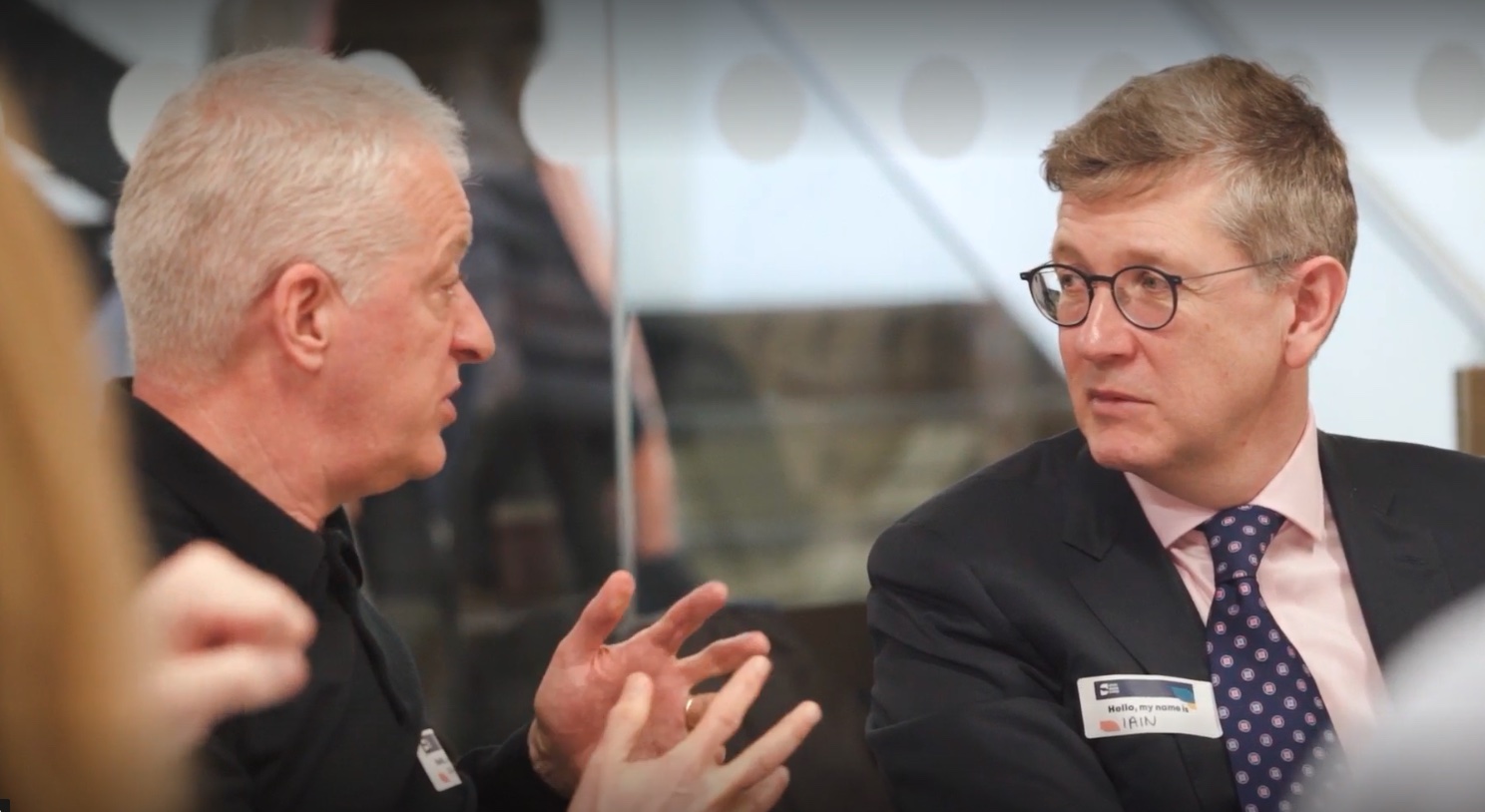 Our recent work with community
Antimicrobial Resistance (AMR) is one of the biggest threats to our health and healthcare system. Antimicrobial Resistance means microorganisms, like bacteria, become resistant to, and can no longer be treated by, antibiotics. We worked alongside the Center for New Democratic Processes on the 2022 Antimicrobial Resistance Citizens' Jury. This report explored attitudes and relationships amongst public and private organisations in response to antimicrobial resistance in the Liverpool City Region.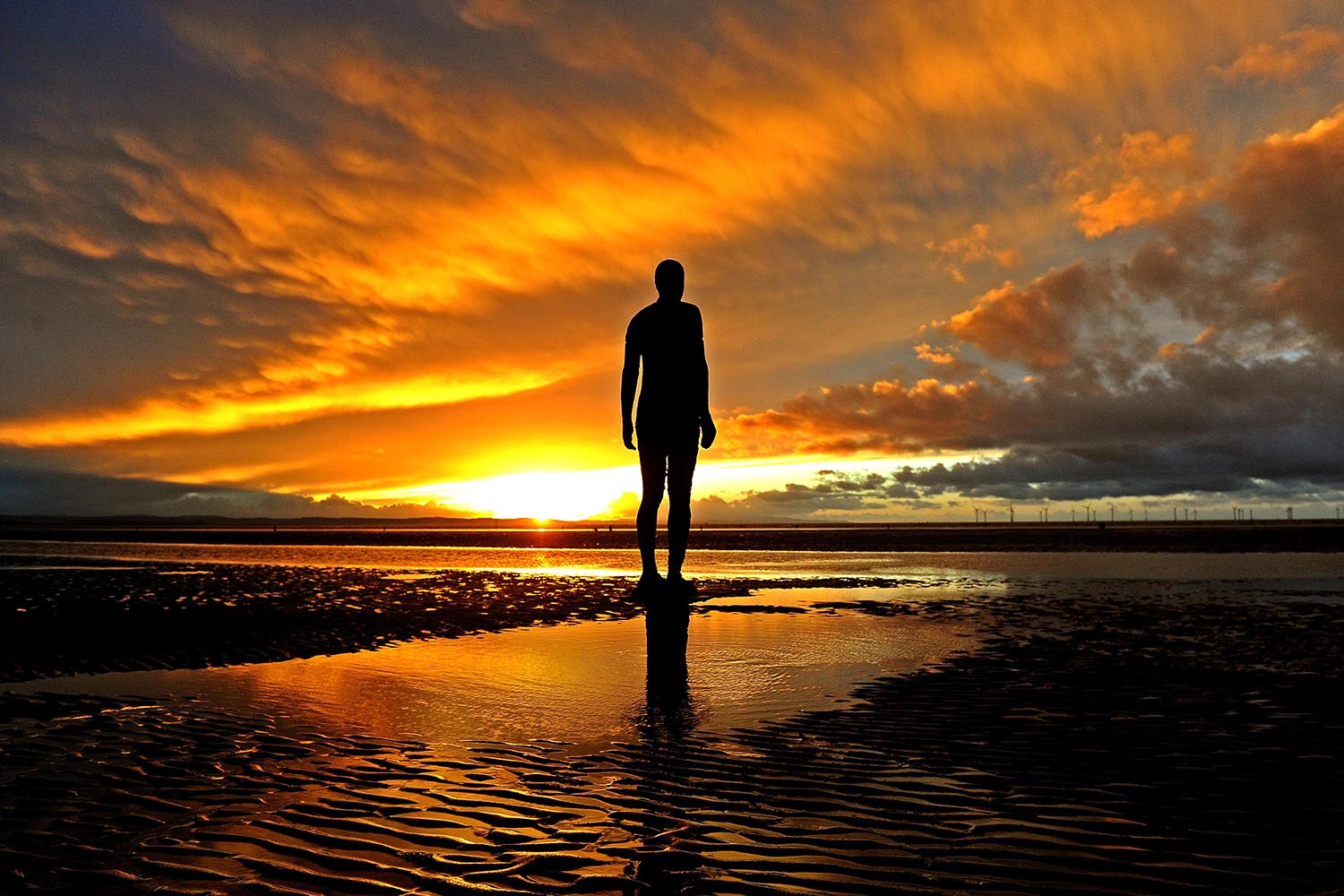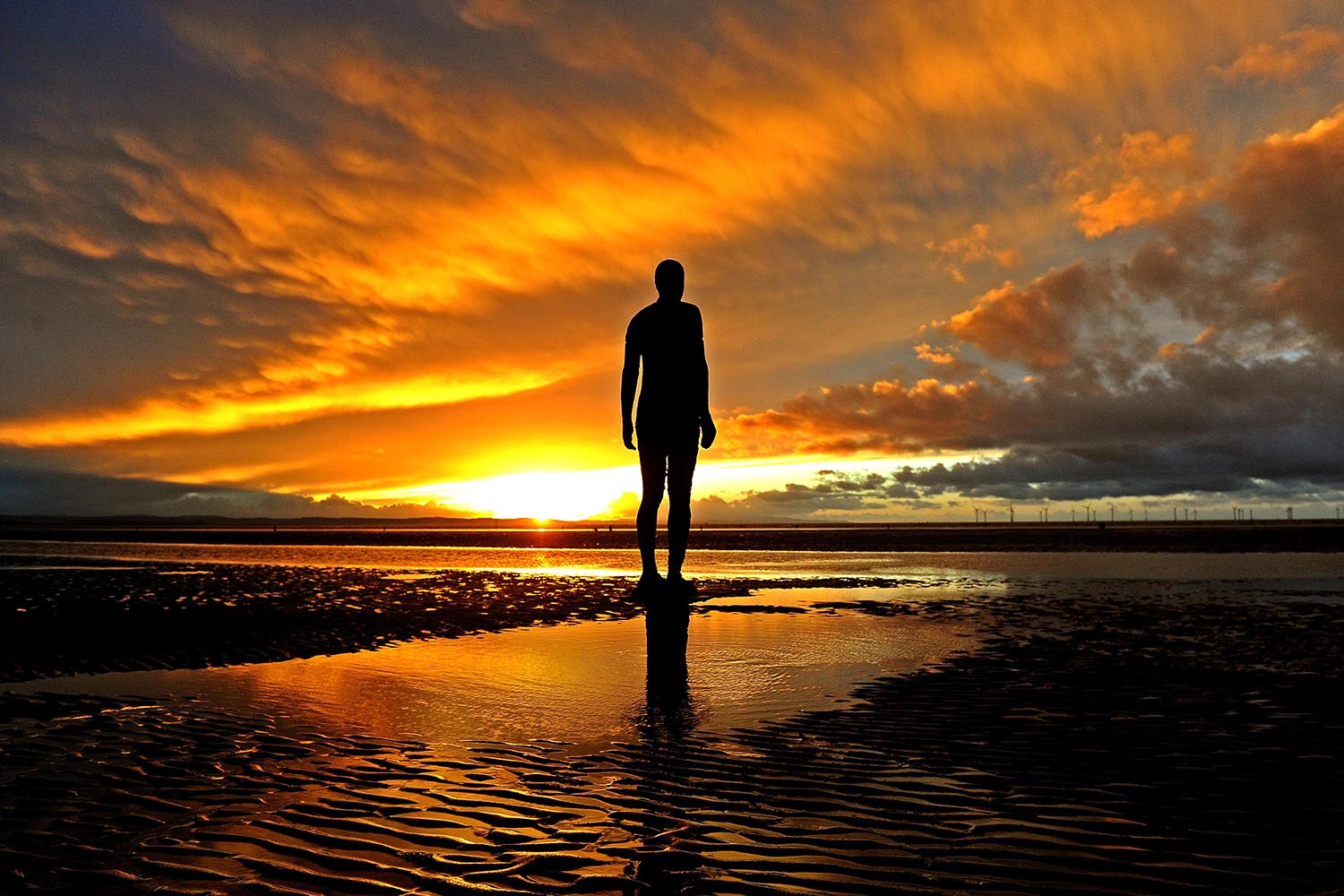 What makes our public engagement style unique 
When we carry out public engagement, it's essential that we get to the bottom of the issues that the people of our region are facing. Rather than telling people what data can do, we ask them about the issues that are important to them and work from the bottom-up. We want to put community in the decision-making seat to explore how data analysis and innovation can help meet local needs.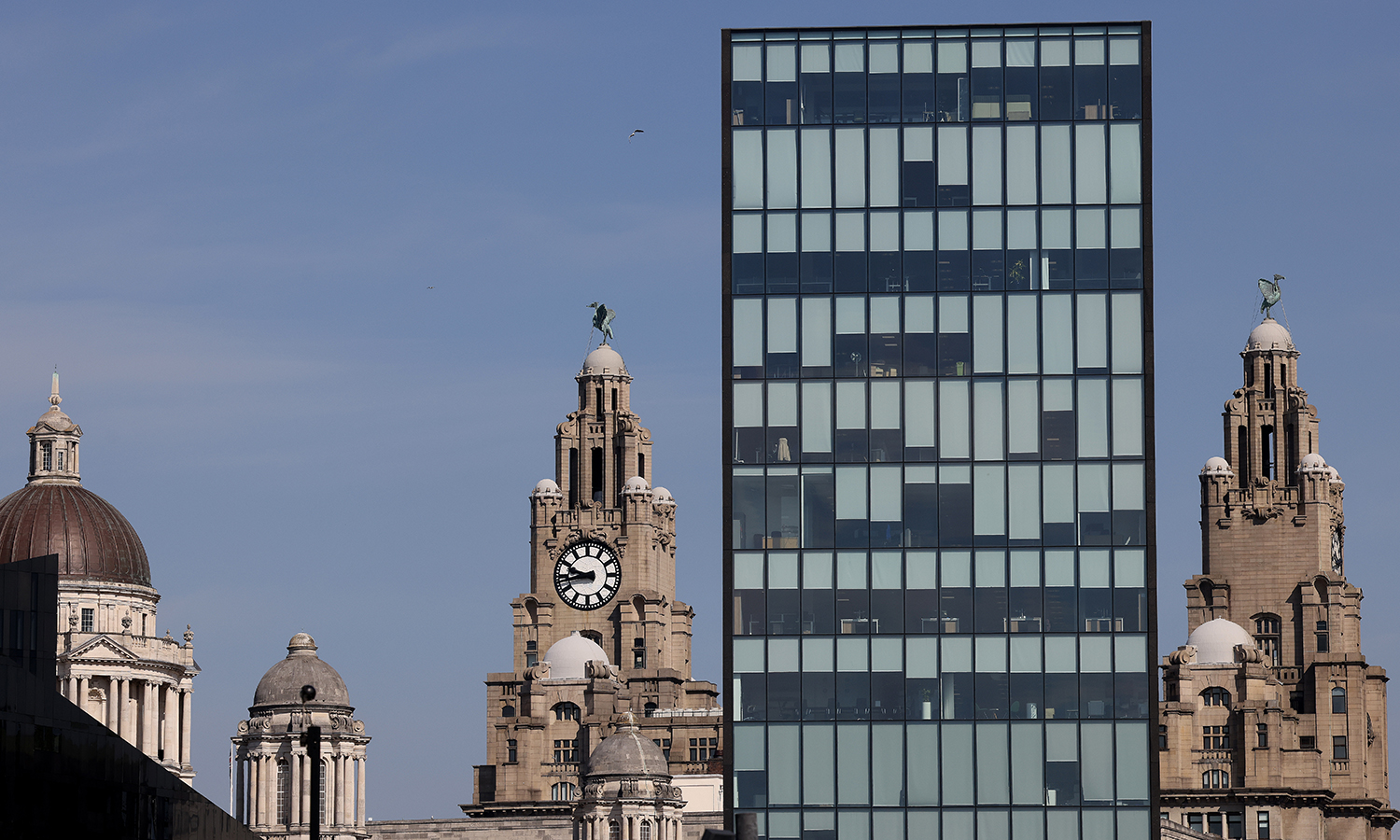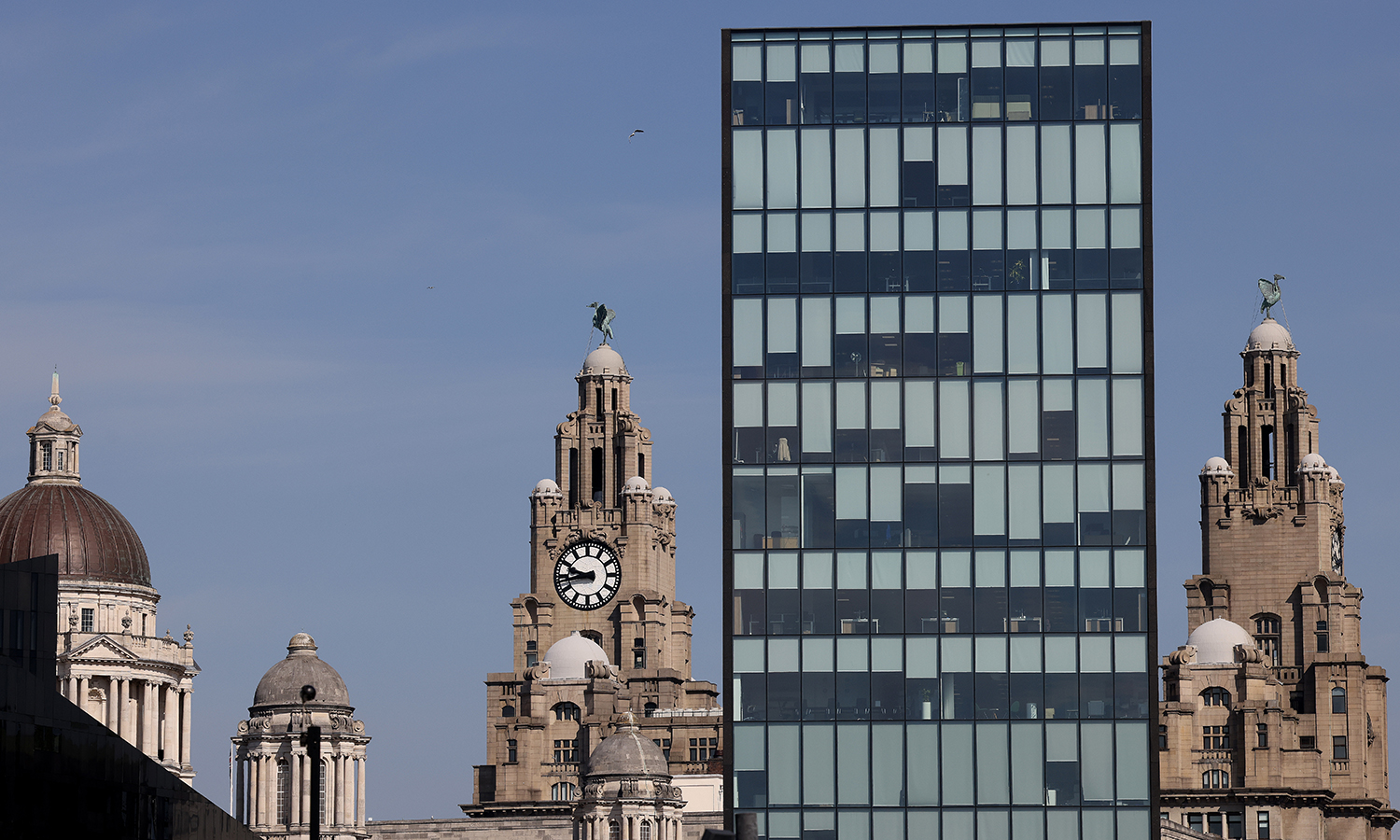 How to get involved in our work
Through public engagement, we can better connect our projects and ideas to the priorities of  Liverpool City Region residents. This helps us run data projects that work for our residents. Want to get involved in our work? There are a few different ways to join in with our upcoming projects, including: 
Signing up to host a community data conversation

Attending one of our public events

Reaching out to us about a project or problem that we can help you with through data innovation
Have your say

Reach out to our team to see how you can play a part in our upcoming public engagement work. 
Work with us