What's Your Problem?
By better understanding the public sector's biggest challenges, we can better design new products and services that meet them, together.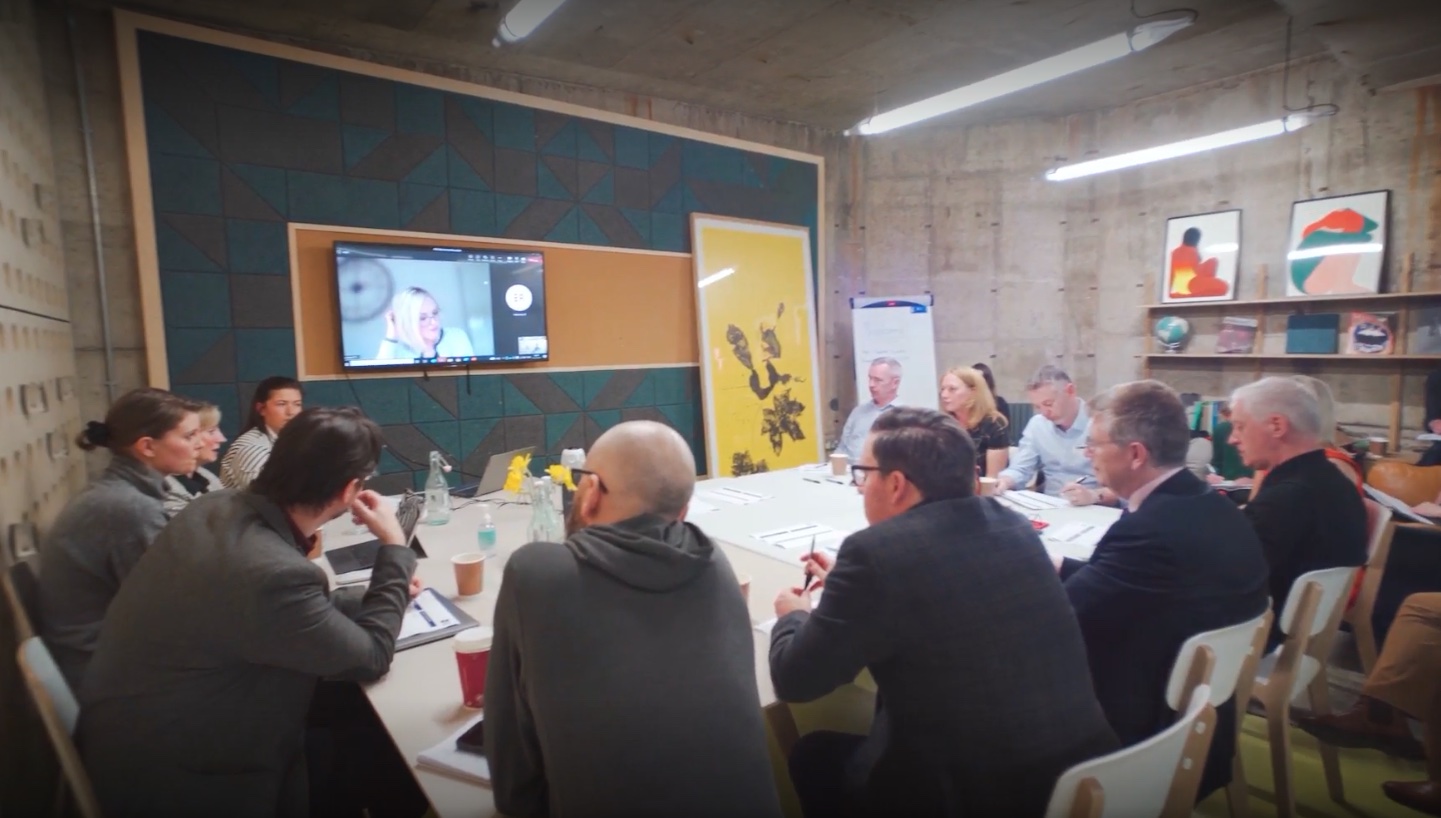 Every year programmes are run across the country focusing on 'innovation' in health, social care, and other public sector fields. Sometimes that word gets so overused that those being invited can struggle to clearly understand the ask of them.
​
We want to start this introduction with clarity. The purpose of this programme is to more clearly and tightly define the problems that 'innovators' are being asked to solve.
We're not short on creativity in this region, but often the problems solutions are designed to address are misunderstood. For ideas to be adopted, businesses and the voluntary sector need to start by developing their knowledge and awareness of the environments, culture and sector intricacies, that make these problems so difficult to solve.
​By bringing together businesses and the voluntary sector with the people who've studied, or have actually been working within these problems, we can explore deeper and develop more fit-for-purpose solutions together.
​This isn't just about opening doors between the sectors; it's about taking them off the hinges.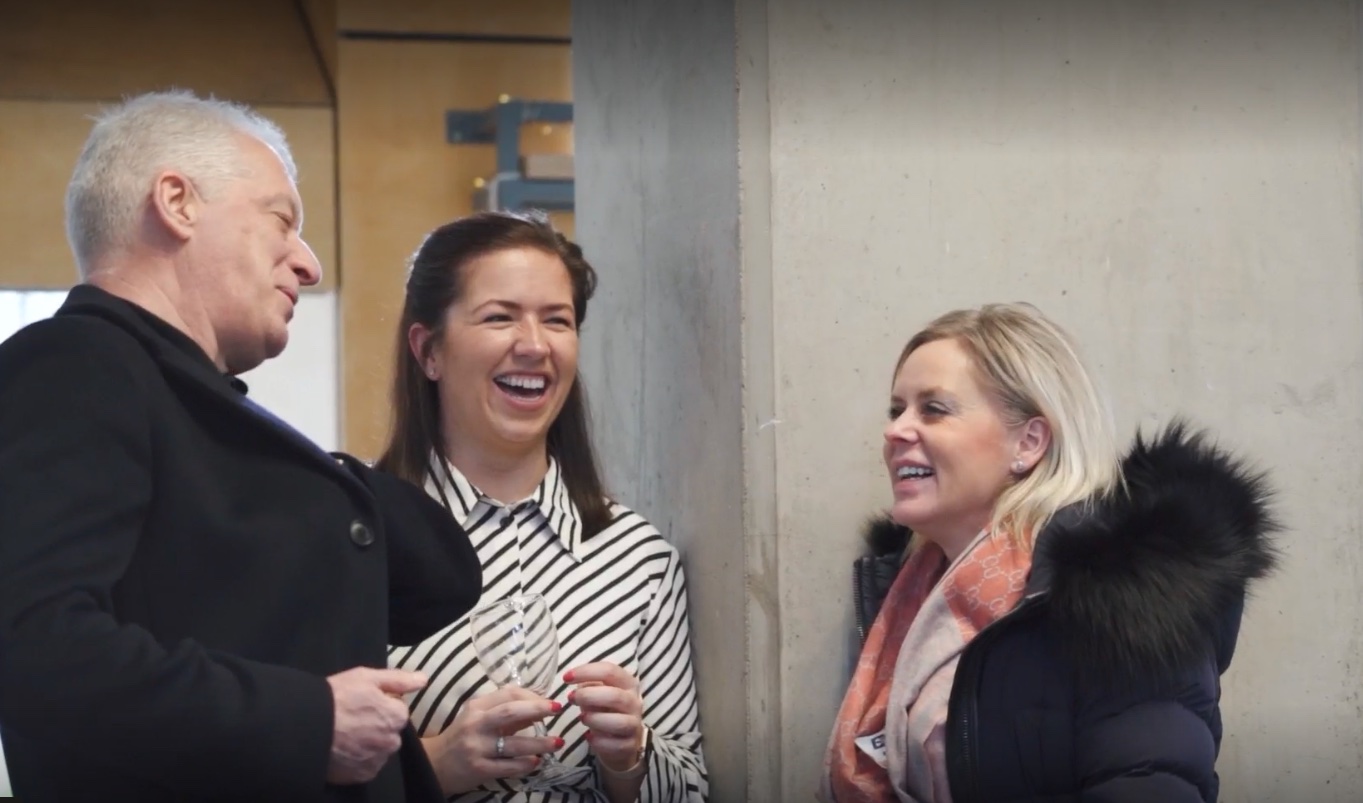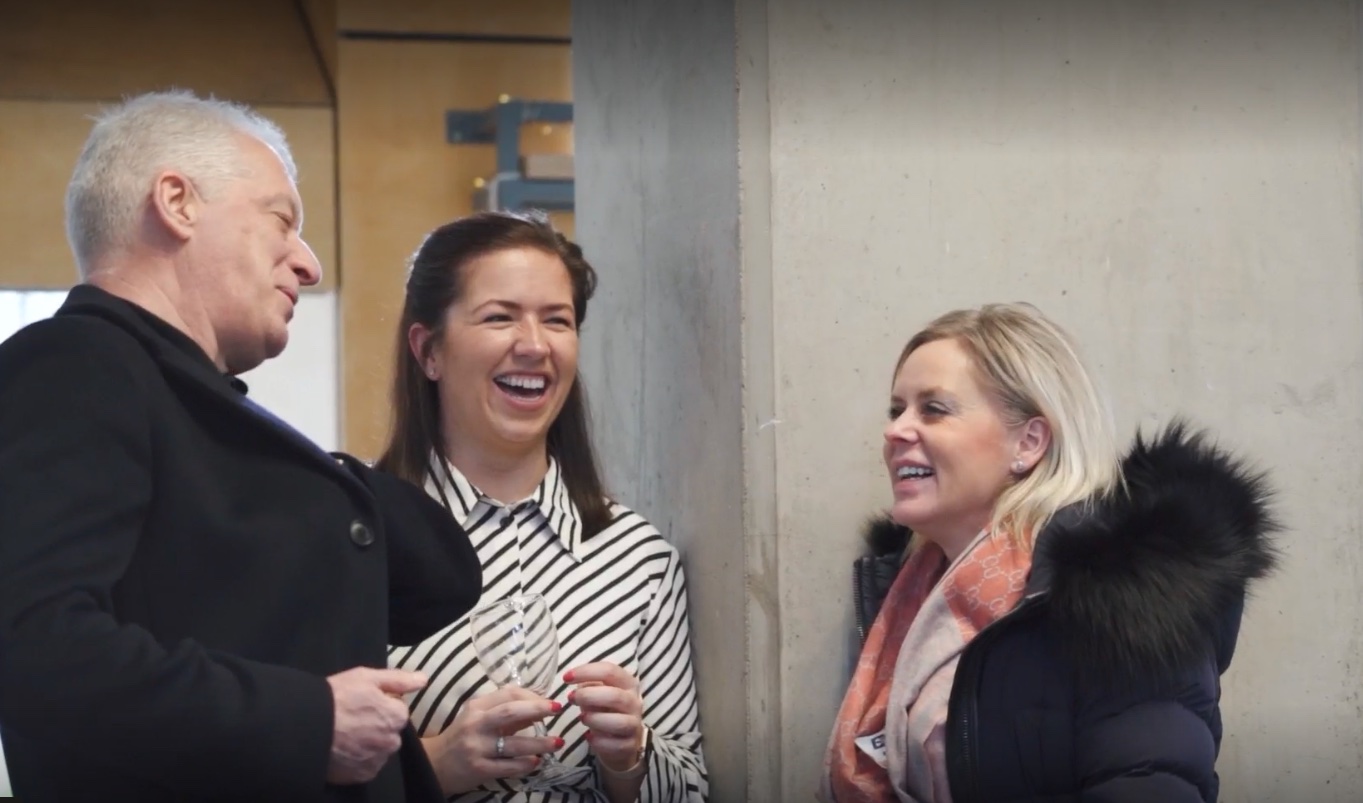 The programme
This programme is made up of two stages – the event, and after the event. It's designed to focus specifically on understanding, before giving you the tools and space to think creatively about product and service opportunities.  For that reason our whole launch event was problem orientated.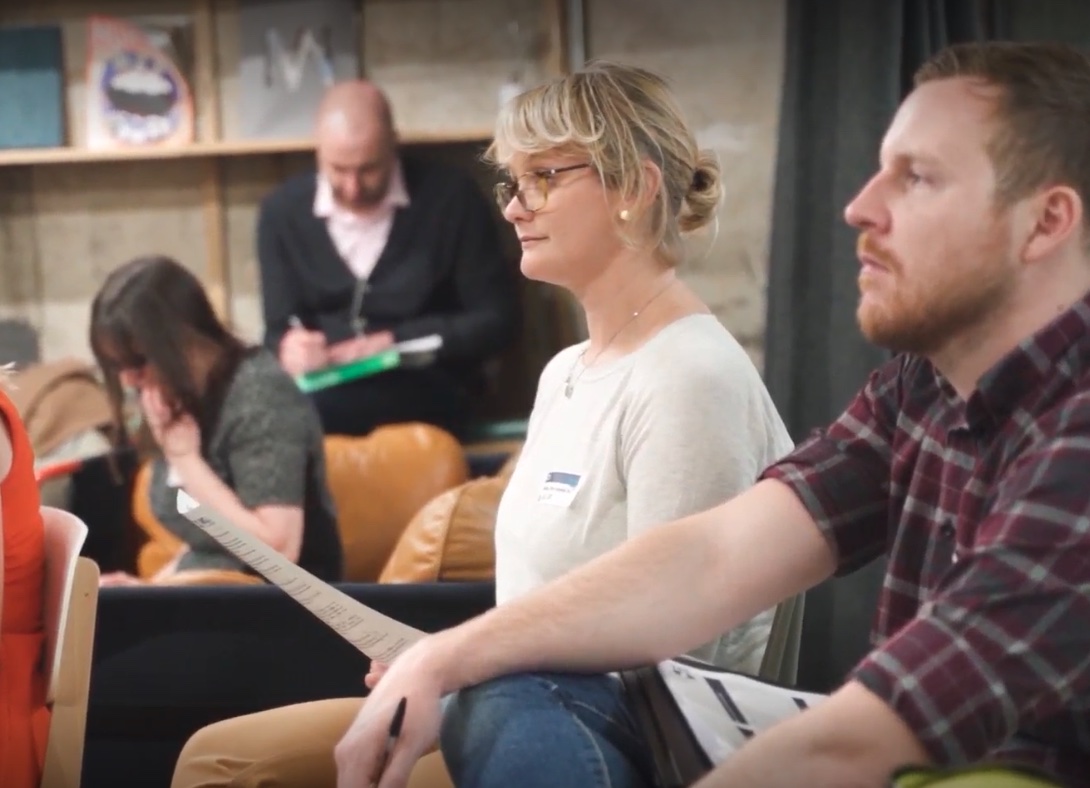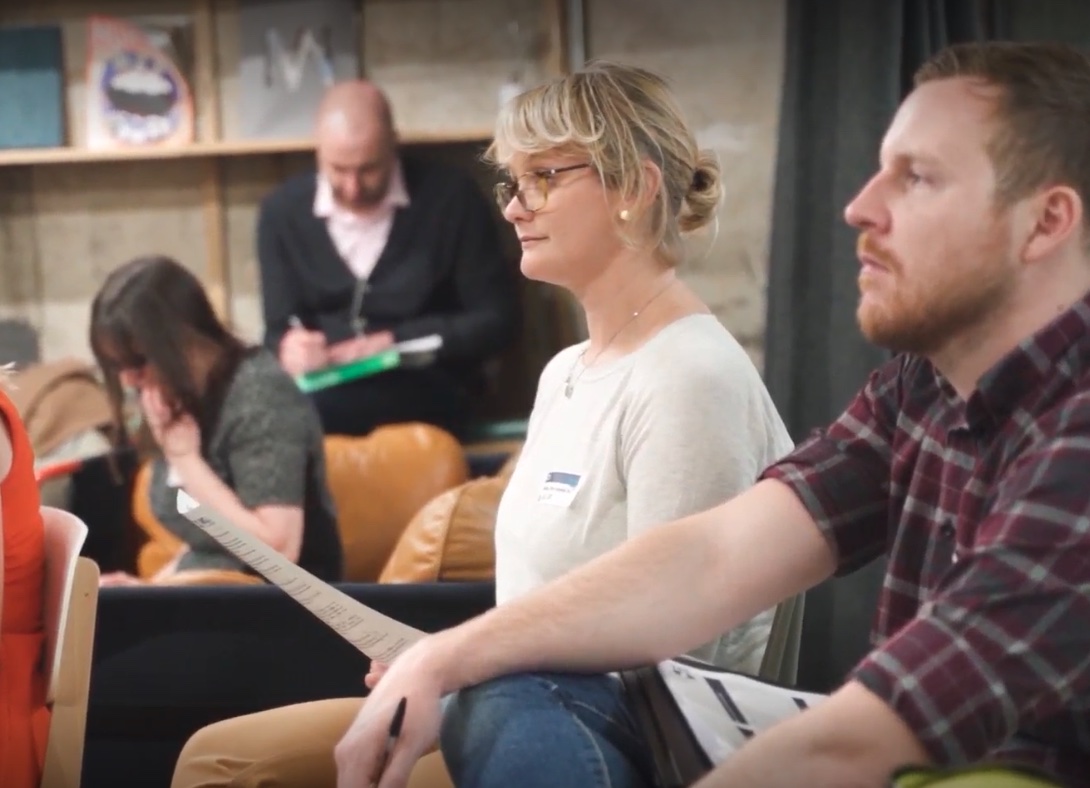 The launch event 
Our launch event wasn't your usual format. Sure, it was about creativity in public service products and services but we've listened to what innovators (businesses and the voluntary sector) and the public sector have had to say. We shifted the format away from being a brainstorm, or traditional hackathon. So, instead of coming up with ideas straight away, we spent some time with you getting deeper under the skin of the problems we've raised.
​We asked leaders in the public sector about their stickiest issues, who gave us their time and expertise to work through them with us on the day. We took the time to ask the big questions of those in the know, about what opportunities that come from these problems and the barriers they you are facing (whether that's adoption, integration, or growth).
​Thanks to your engagement on the day, we are ready for the next phase of 'what's your problem'.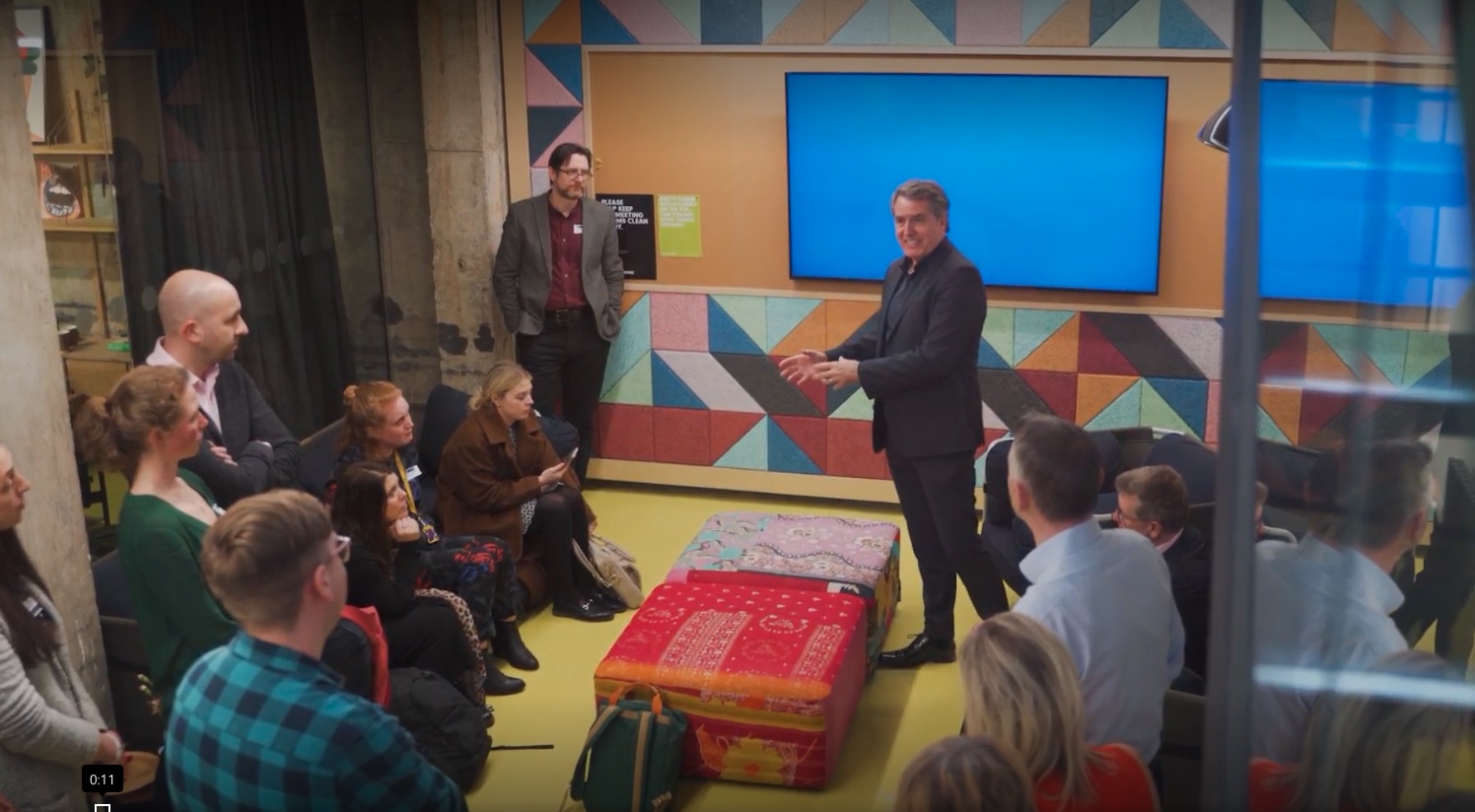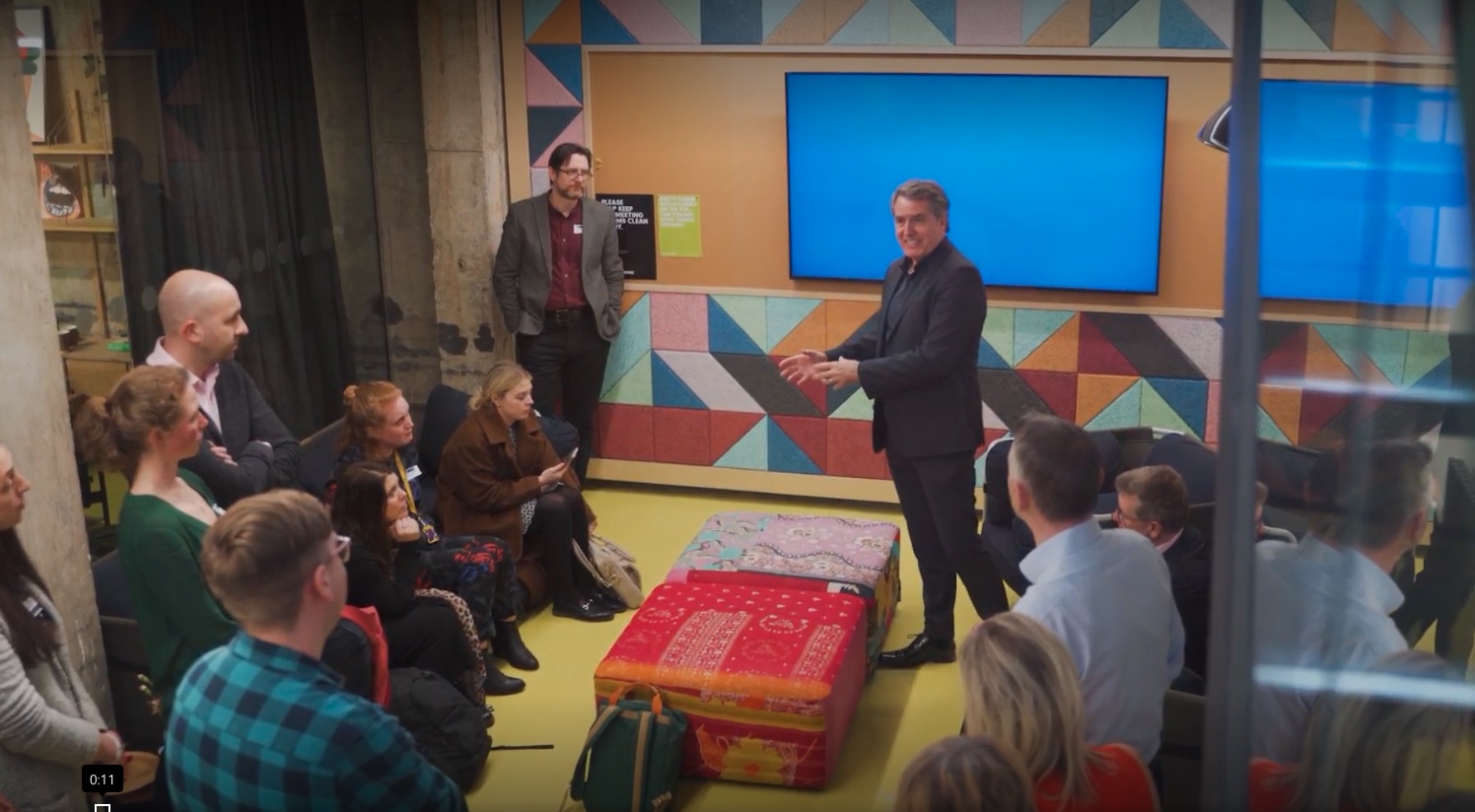 Our next steps – after the event 
If now you're interested in taking your thinking a step further, we have an opportunity for you to mull over the problems we've pitched and come back to us with an outline of any ideas you'd like support to develop – whether that's alone or with potential partners.
Rest assured that any problems we pitched at the event means there is demand and, funding streams in the pipeline for solutions. So, we have significant business development and partnership building opportunities that have come from this.
Whatever you need from us to take your ideas further, from data expertise to prove need and/or concept, prototyping and business support, to introductions or answers to more questions… we are ready to get you to the people you need and begin to grow your thinking, into solutions. 
Our 3 big problems
The Civic Data Cooperative are keen to help solve the public sector's biggest problems. We don't want to create solutions to problems that either don't exist, or aren't big to attract investment and interest. In the words of Seth Godin 'don't find customers for your products, find products for your customers'.
We've researched and we've listened, uncovering what is impacting the people of the Liverpool City Region the most. We aren't saying we can fix these bigger issues, but by maximizing the data we have and need, we're pretty confident we can make some great and positive change.
​So, the Civic Data Cooperative want to start by helping with these three problems:
Growing your thinking into solutions
So, now you know our big 3 problems, it's time to grow your thinking into solutions.
We have begun to frame some of the biggest problems the Liverpool City Region face, and we want to support you on taking that thinking to the next level and help you to create a fix.
We are all about taking those doors off the hinges and making sure you get those all-important introductions and advice you need. So, whatever you need from us to help get your ideas off the ground, from data expertise to protoyping and business support – we are here to help.
Check out the project page to see how we are helping to get your idea ready and, everything you need to know about submitting your application.